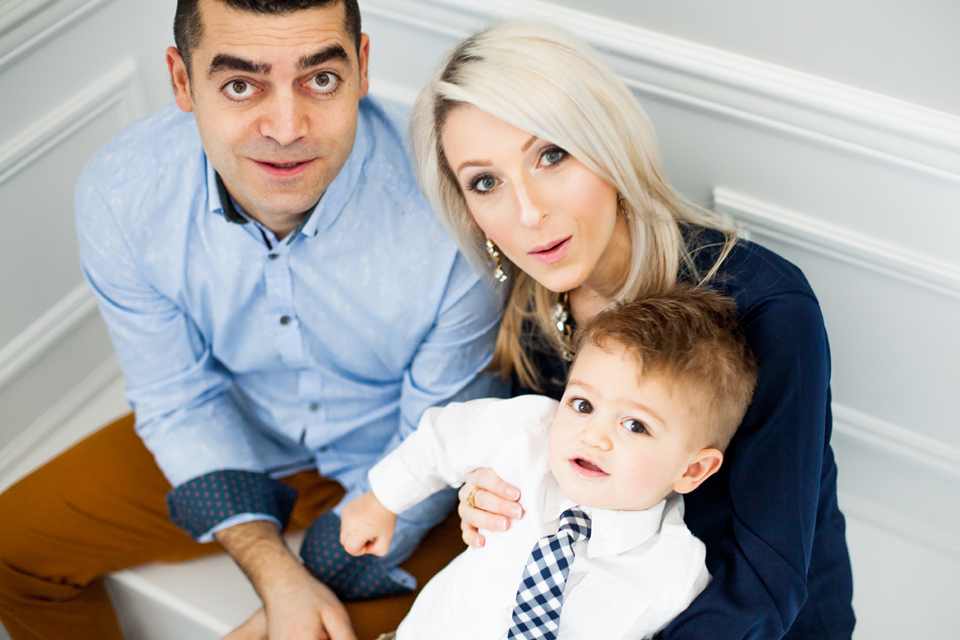 I am a 30-something Mama with an eye for all things design. I graduated from the Fashion Marketing program at Ryerson University in Toronto, Canada with a Bachelor of Design degree, allowing me to work in the exciting fields of fashion, media, marketing and graphic design.
My most important career to-date is being Wife to a loving husband, and Mama to a toddler boy and baby girl.
The Minted Mama blog is my latest creative endeavor to pull all of my passion's into one place. Why Minted?  According to Urban Dictionary, something that is minted is cool, nice looking, and refers to anything that is new and exciting. I am the first to admit that I am the farthest from being "cool", yet, I hope that my sense of style, home decor ideas, and delightful baking recipes will be new and exciting and a pleasure to the eye for all of my readers.
As a Stay-At-Home-Mom (SAHM), caring for the needs of my children, husband, and home require a lot of time, effort and sacrifice. This blog allows me to take a little time out of real-life to still appreciate, enjoy and share my many interests with you. I look forward to hearing your feedback and comments!
DISCLAIMER: I frequently partner with brands to produce sponsored content on this blog of which I am compensated for, but I only endorse products or services that I would personally use and believe in. All opinions are always my own.