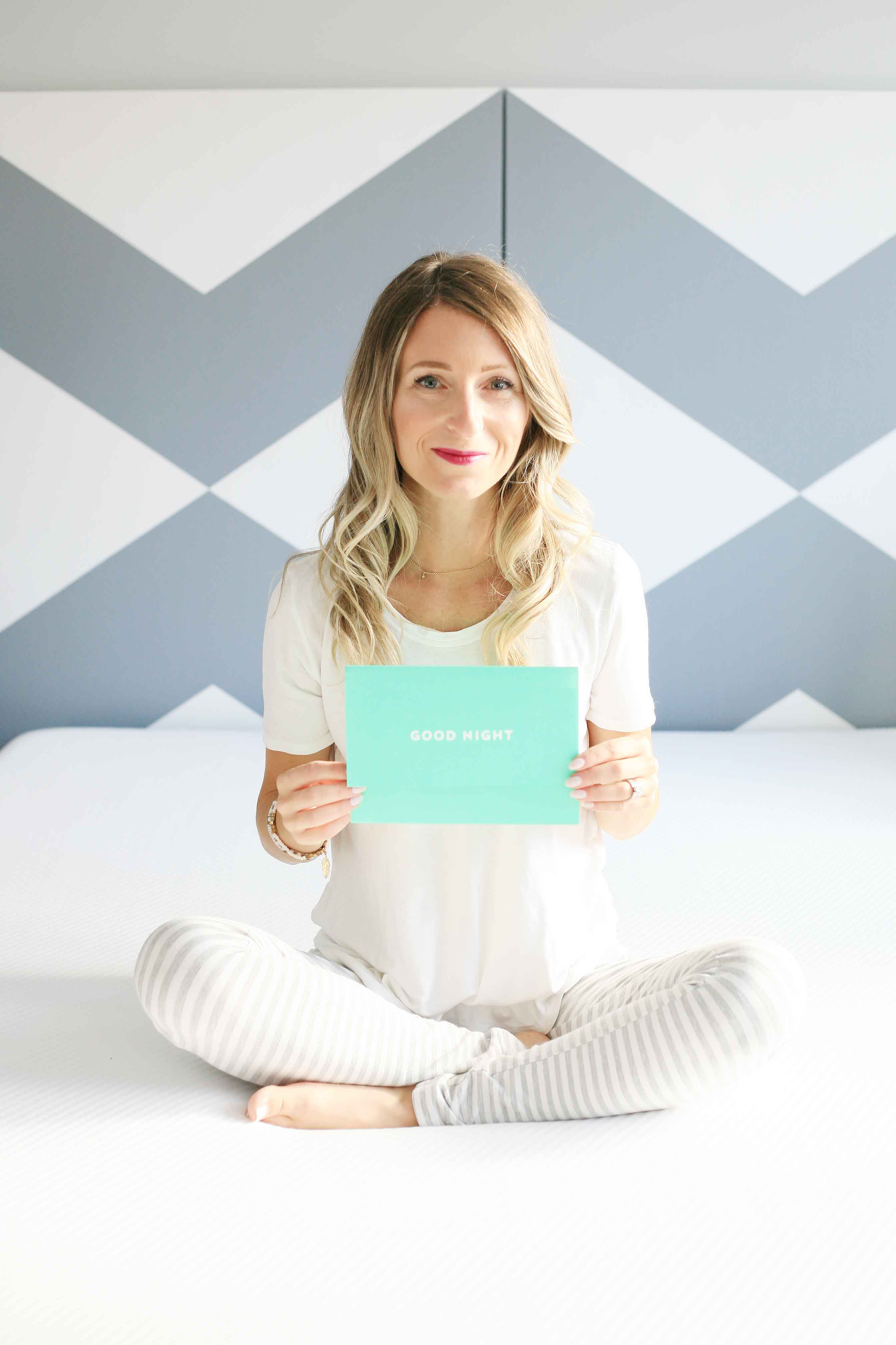 We take our sleep very seriously over here! If you don't know what I'm talking about, check out this post from a few weeks ago HERE. So when Casper (you know them by their blue and white box) asked if we wanted to try out their popular mattress for ourself, we couldn't resist! Make sure to keep reading down to the end of this post where I'll be sharing a promo code for $75 off of your purchase – you won't want to miss it!
The bedroom situation in our current townhouse is a bit tight and we really miss having that fourth room for our guests – but soon this will all be changing. Later this year we will be moving into the home that's been in the works now for well over three years. After significant builder delays (I mean significant), the house is now framed, the roof is finally going on, and so far all is on schedule for move-in sometime at the end of 2018.
With that being said, in the new house we will once again have a guest bedroom that will require a new bed – and guess what will be the starting-off point for that room? You got it – our new Casper mattress! But before making it ready for Grandpa and Grandma to sleep in when they visit, we decided to set up a mock bedroom in our little dining room and test it out for ourselves!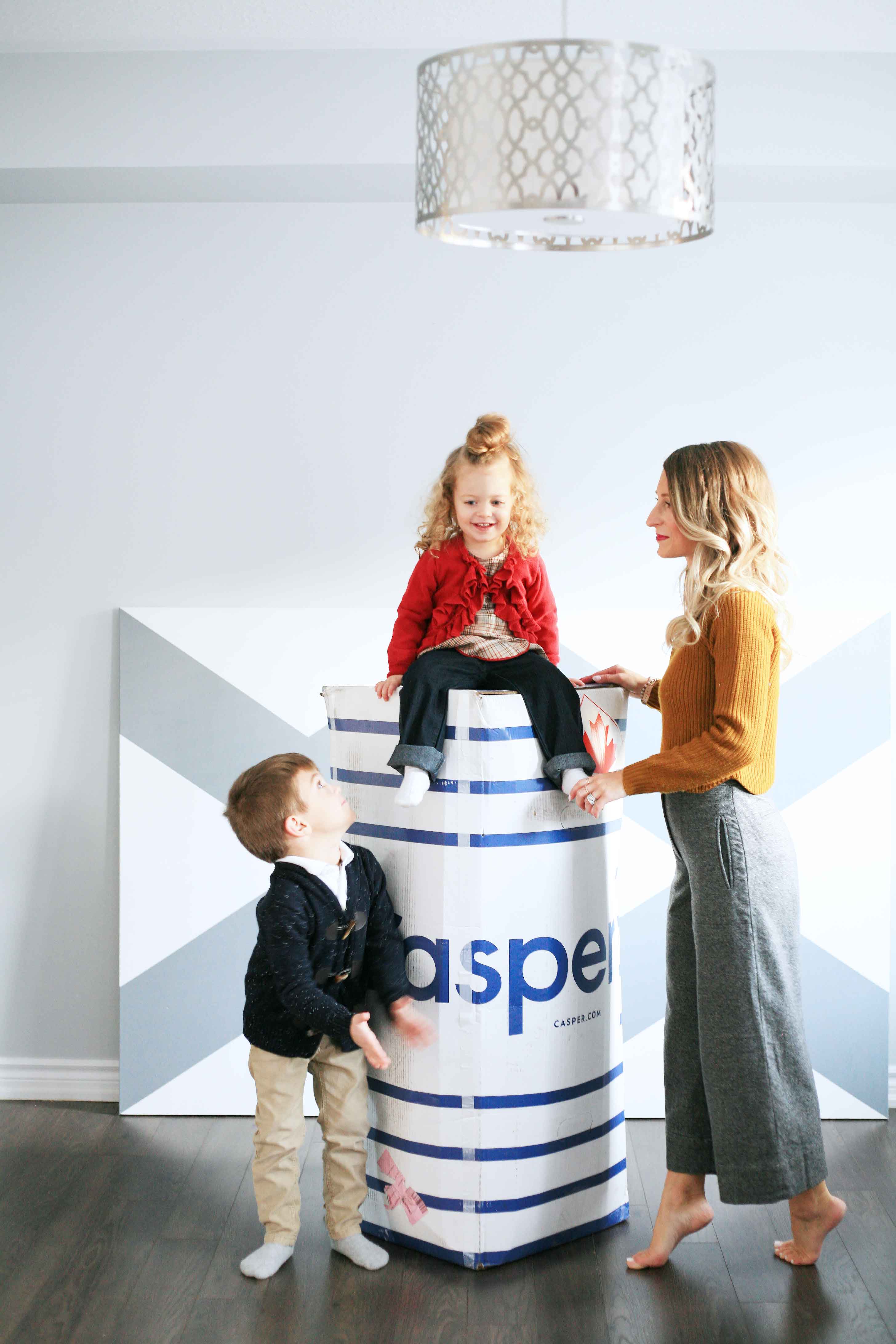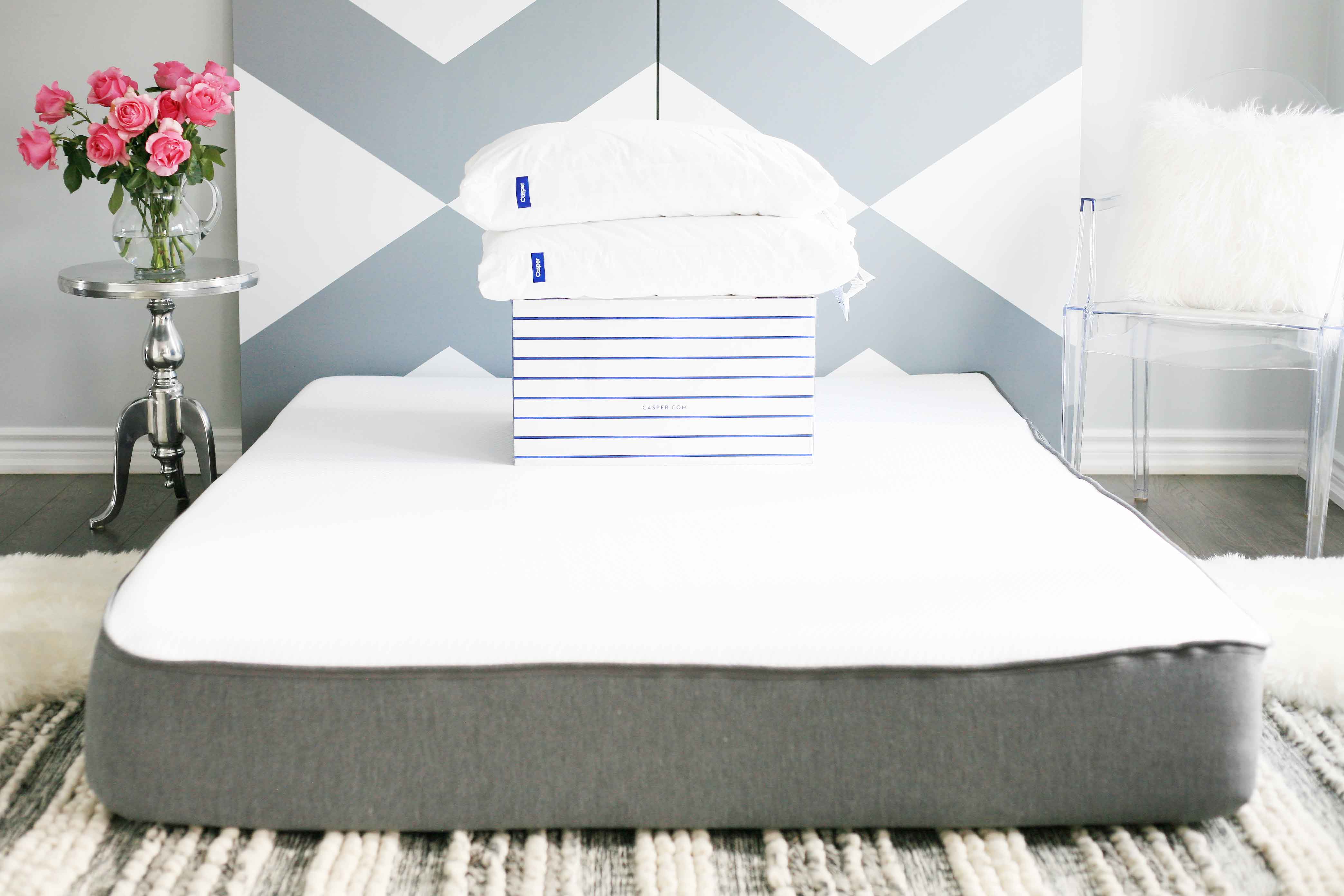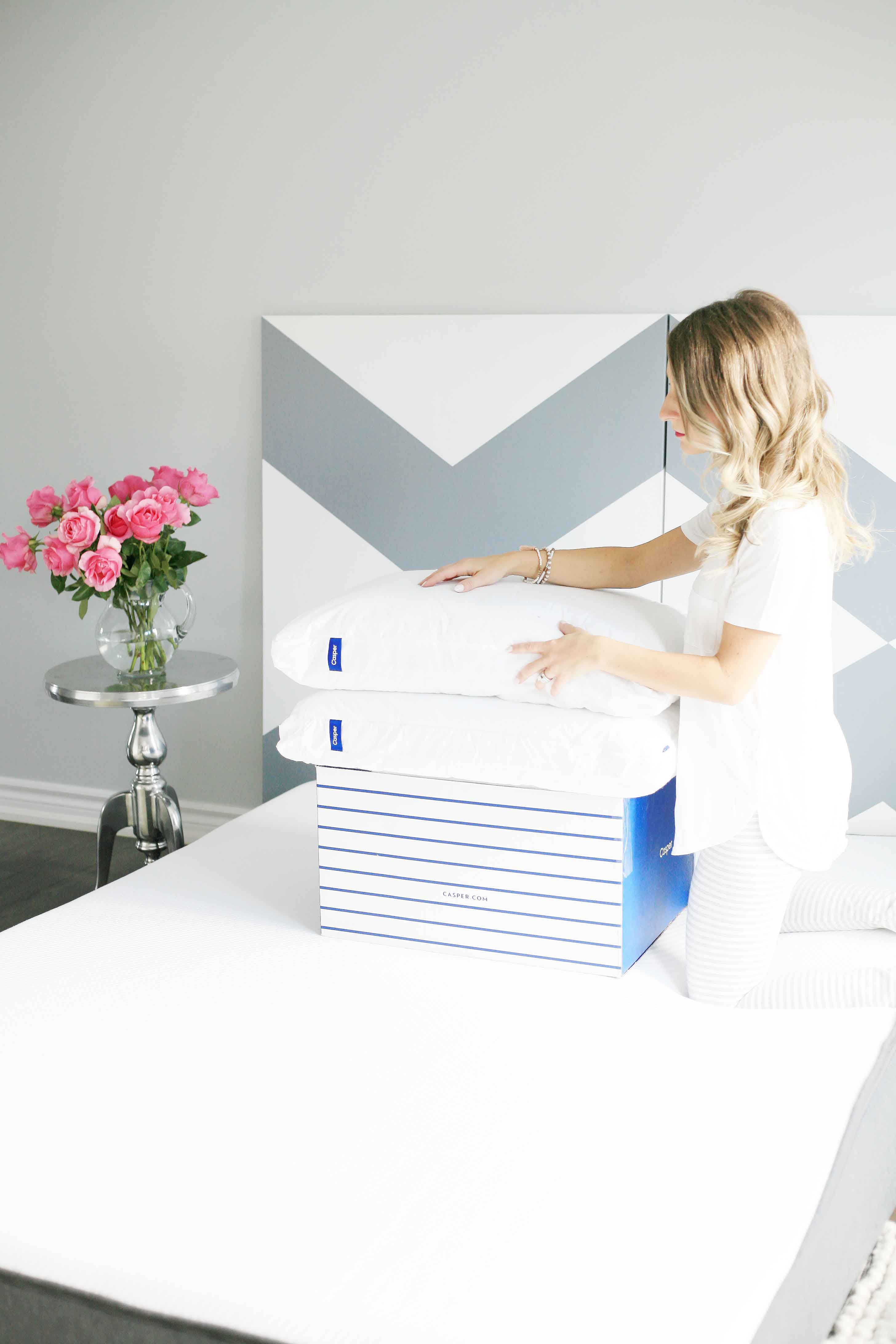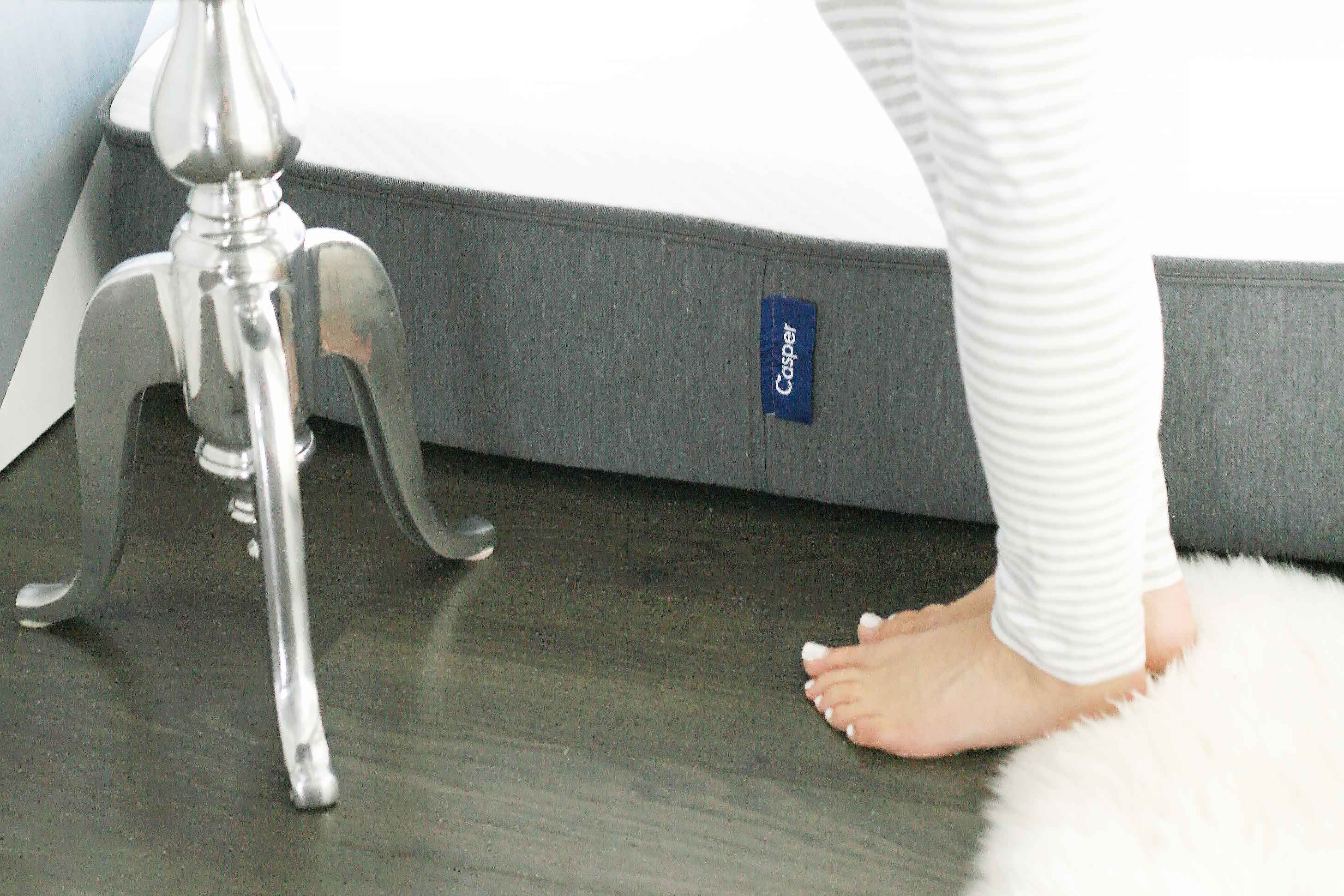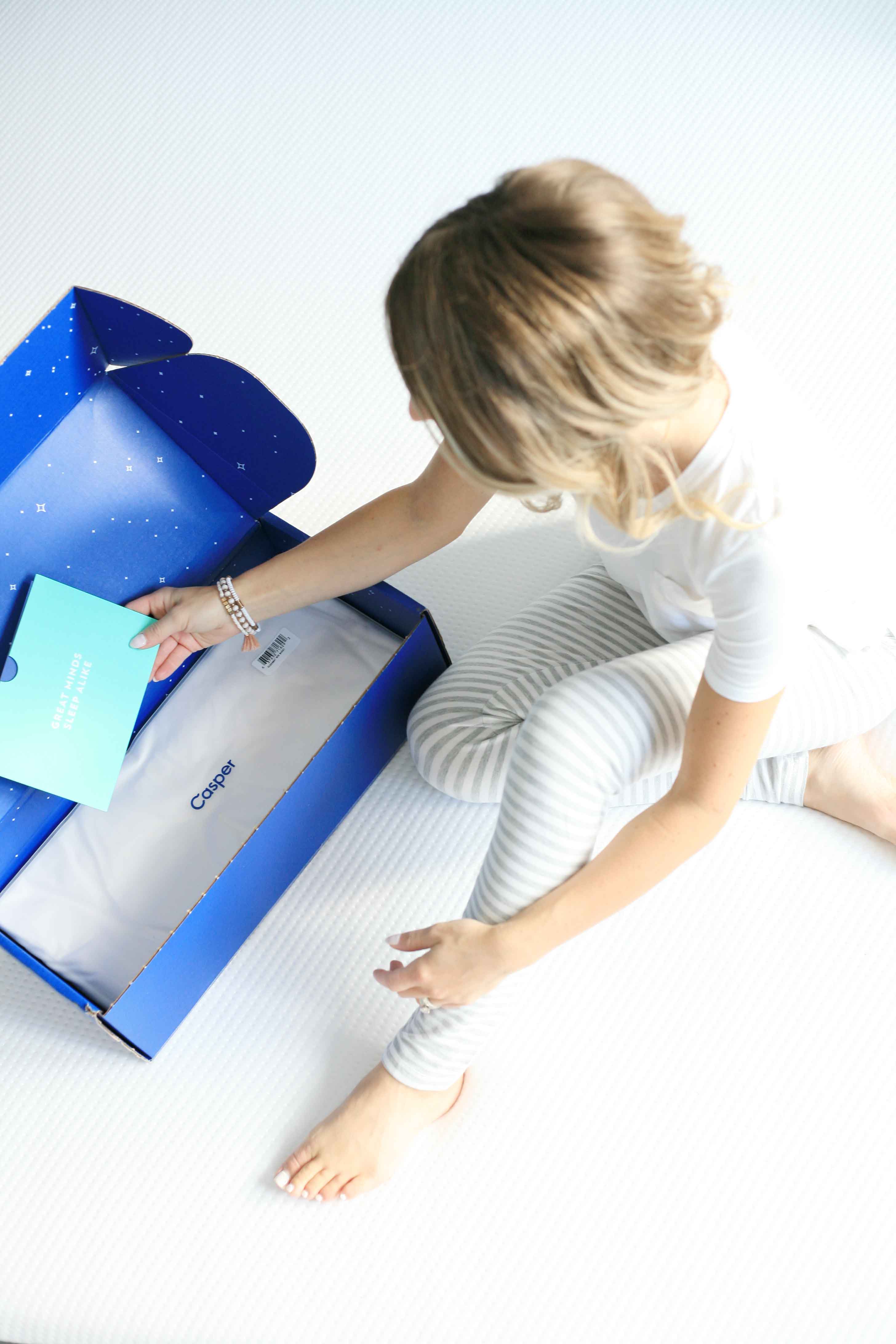 Casper kindly set us up with everything we need to get our new bedroom off to a great start. We received their signature mattress, 'The Casper' in Queen size, two sets of sheets, and two of their dreamy, pillow-in-pillow pillows! Everything shipped straight to our door in compact, easy to manage boxes. Yes that's right, even the mattress ships folded up in a rectangular box that was easy enough for me to bring right through the door and into the house all by myself! Getting it up the stairs was a bit more tricky and I needed to enlist a little help (due to weight), but once we got it where we wanted to set it up, we pulled it out of the box and watched in awe as it instantly inflated into a queen size mattress!
I don't know what I was expecting when we pulled the mattress out of the box, (somehow I thought it could go back in the box when we were done LOL), but it's actually vacuum packed nearly flat, and when you open up the plastic wrapping – within seconds it rises to 10 inches of deep, comfy foam. I wish I could have watched it over and over again it was so amazing!
Another cool feature (literally) is that this mattress is designed to help you sleep cool. And for this night-sweat queen (TMI?) it's a dream come true! This may be the guest-room mattress, but it doesn't mean I won't be sleeping on it every chance I can get lol! Both the top-layer and memory foam layer are designed to pull heat away from the body, keeping you cool as you sleep and helping you sleep better.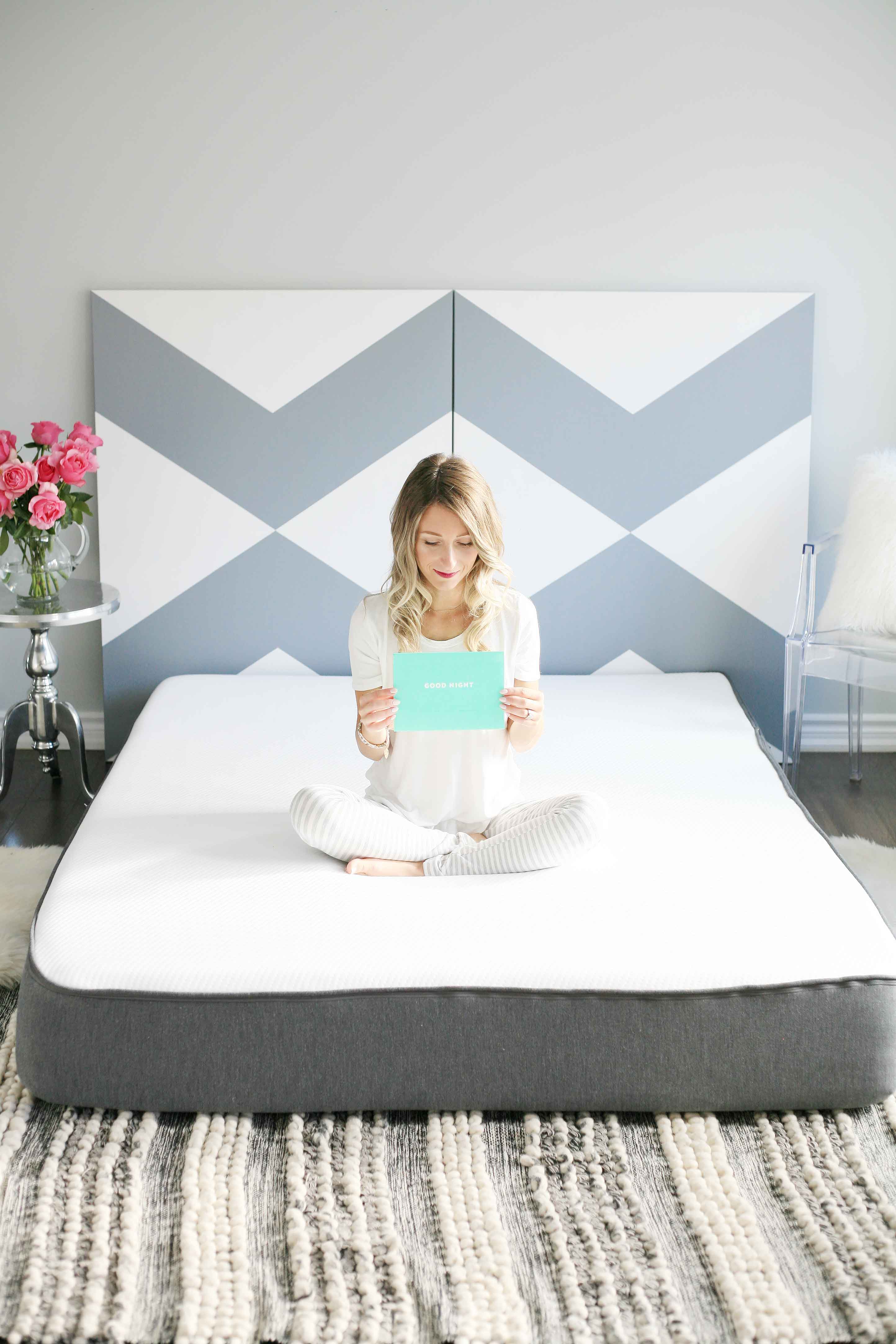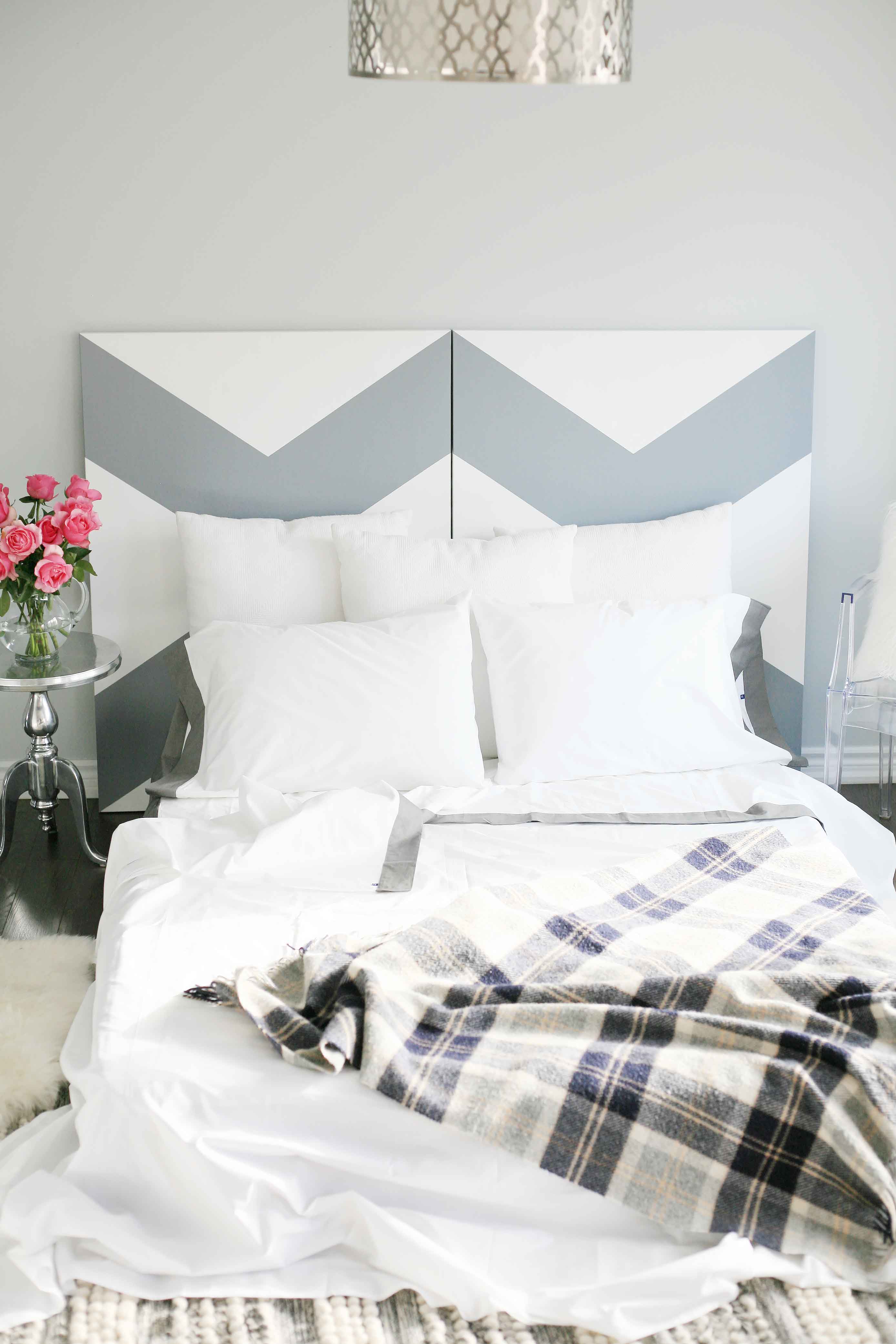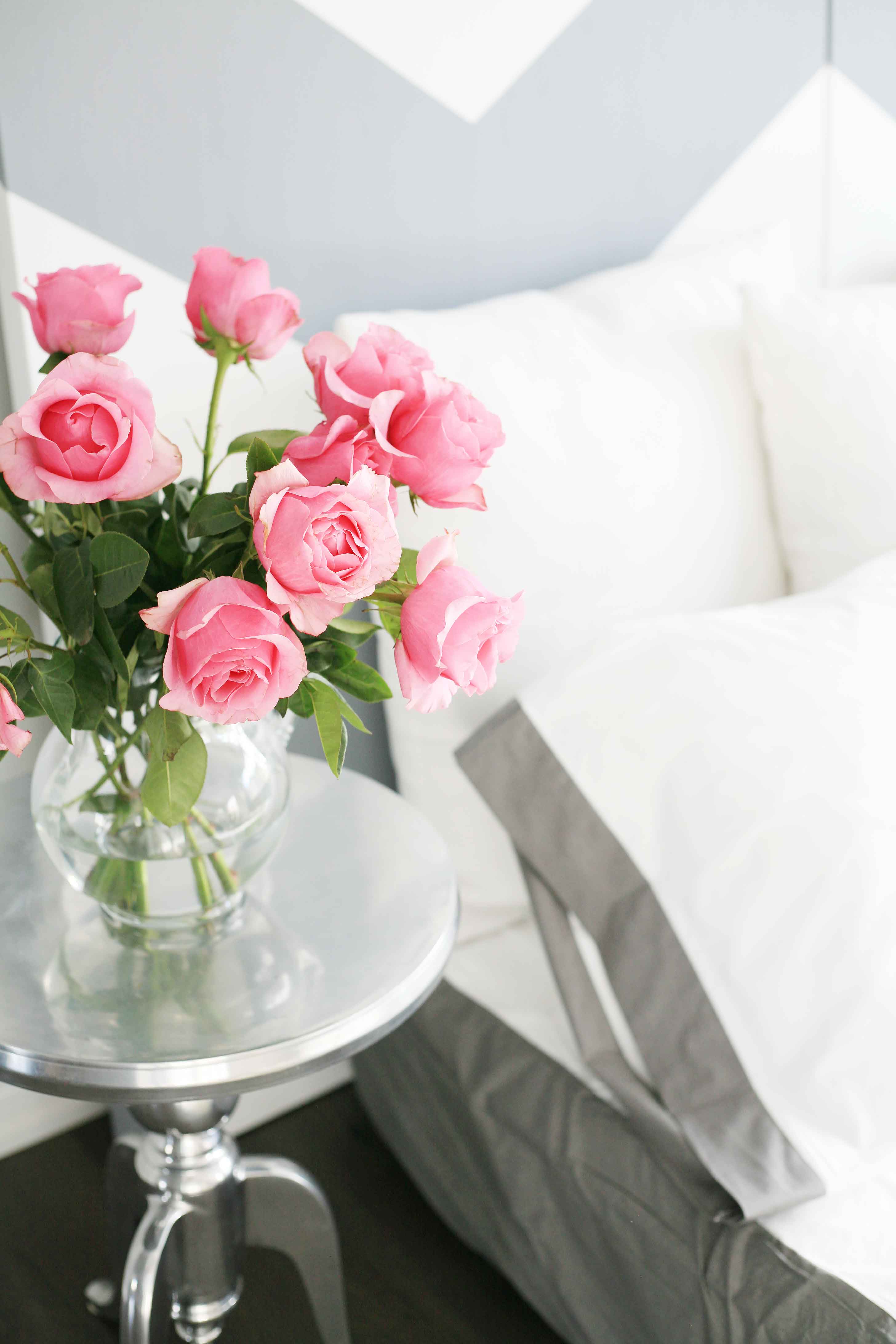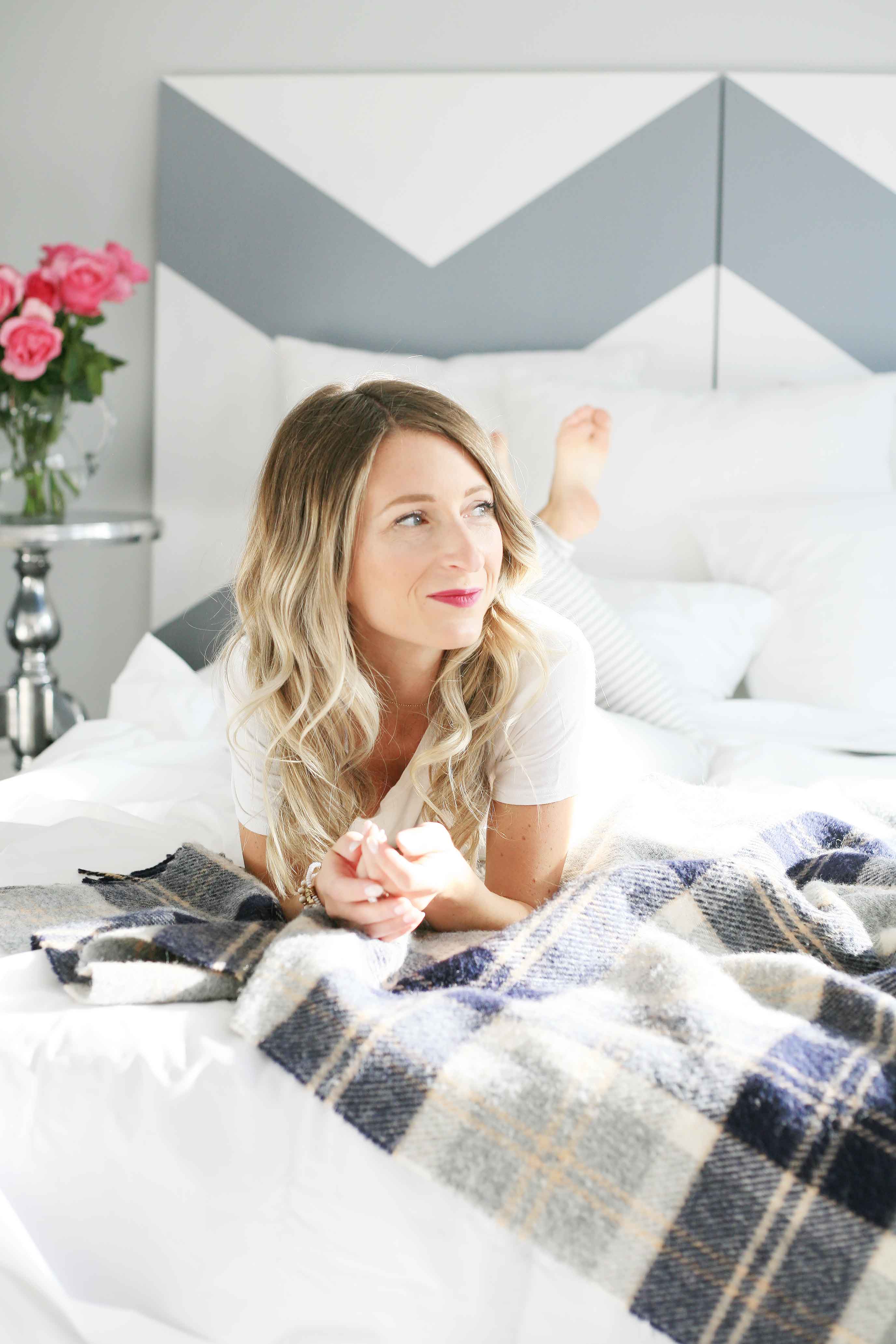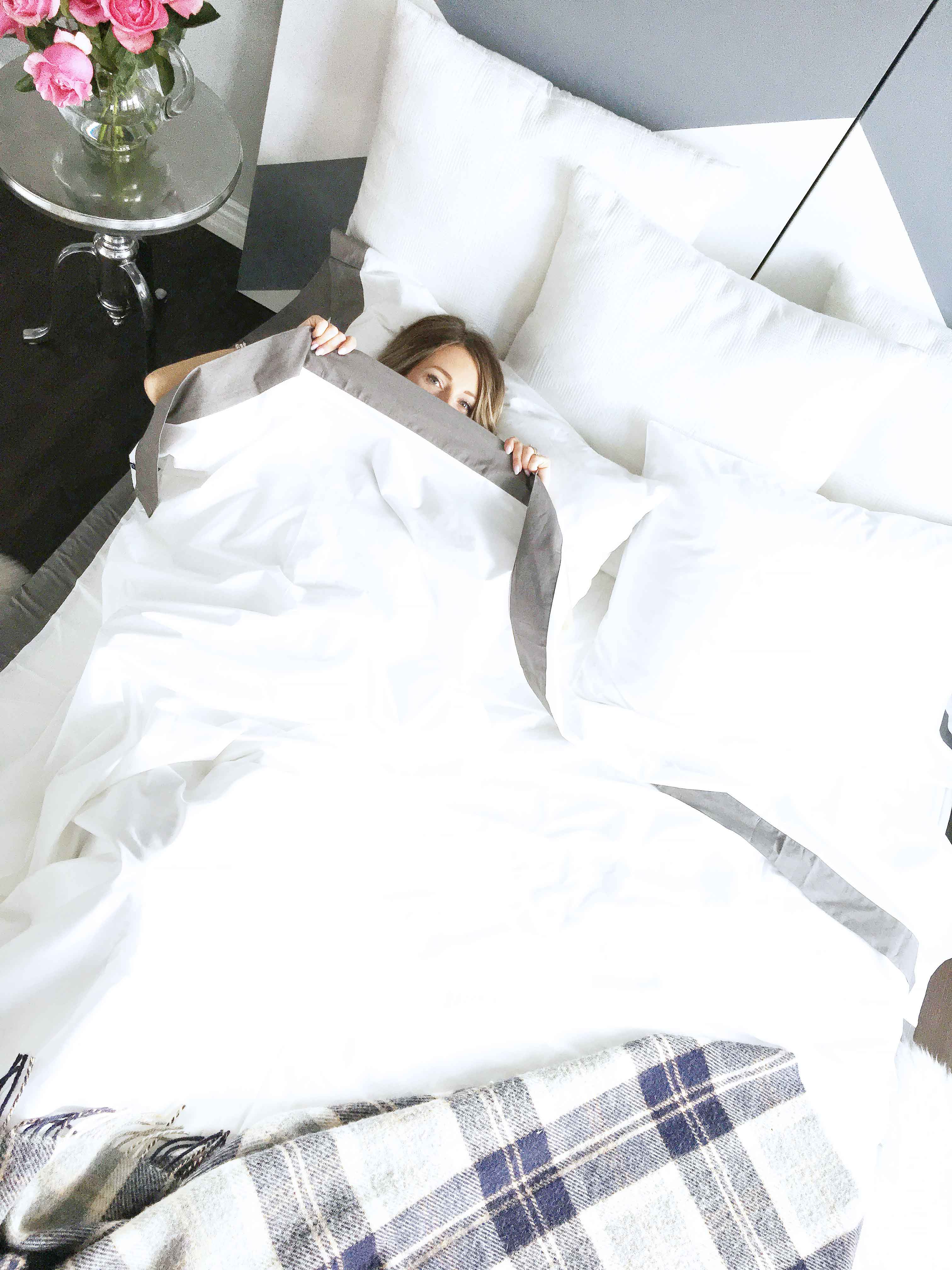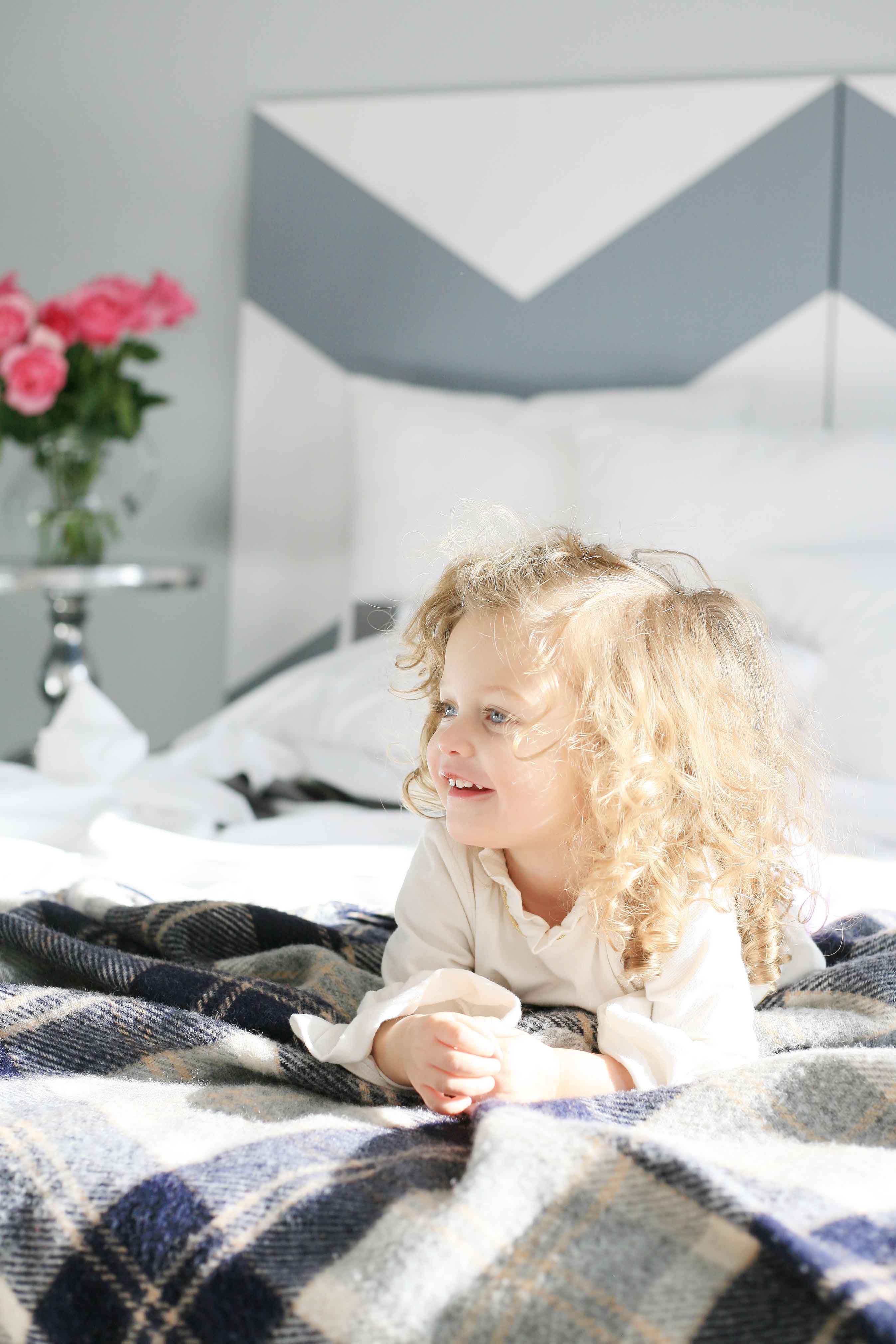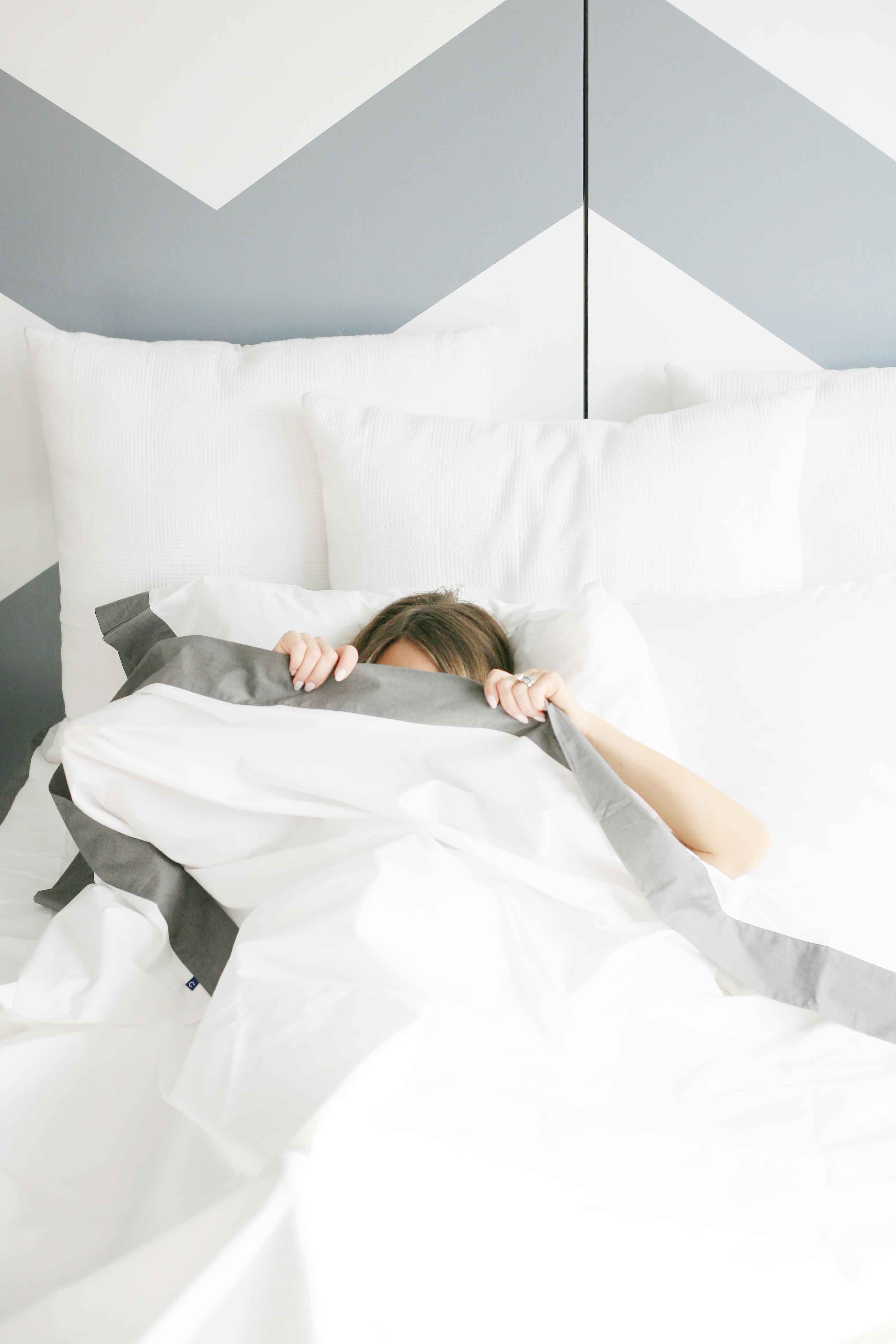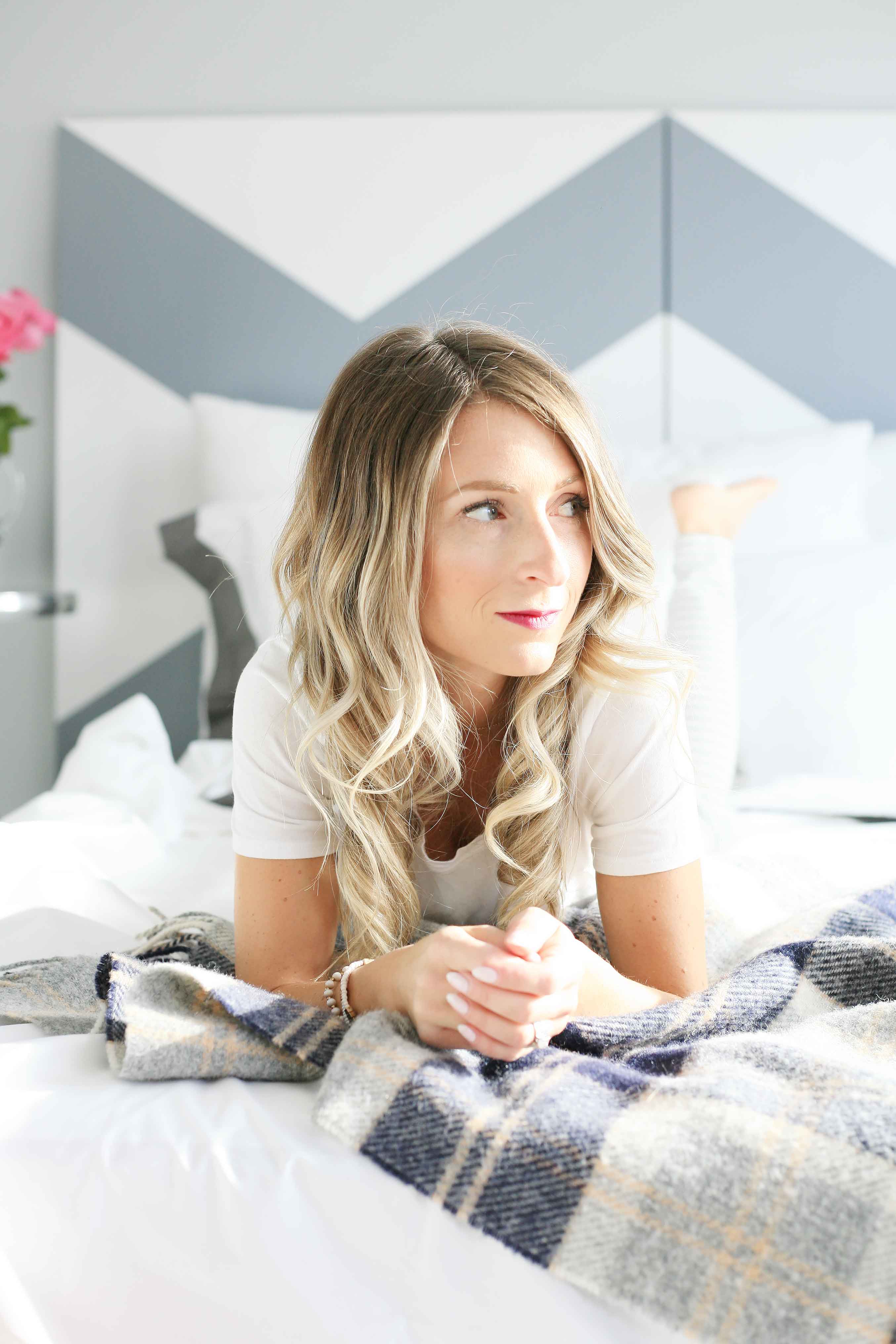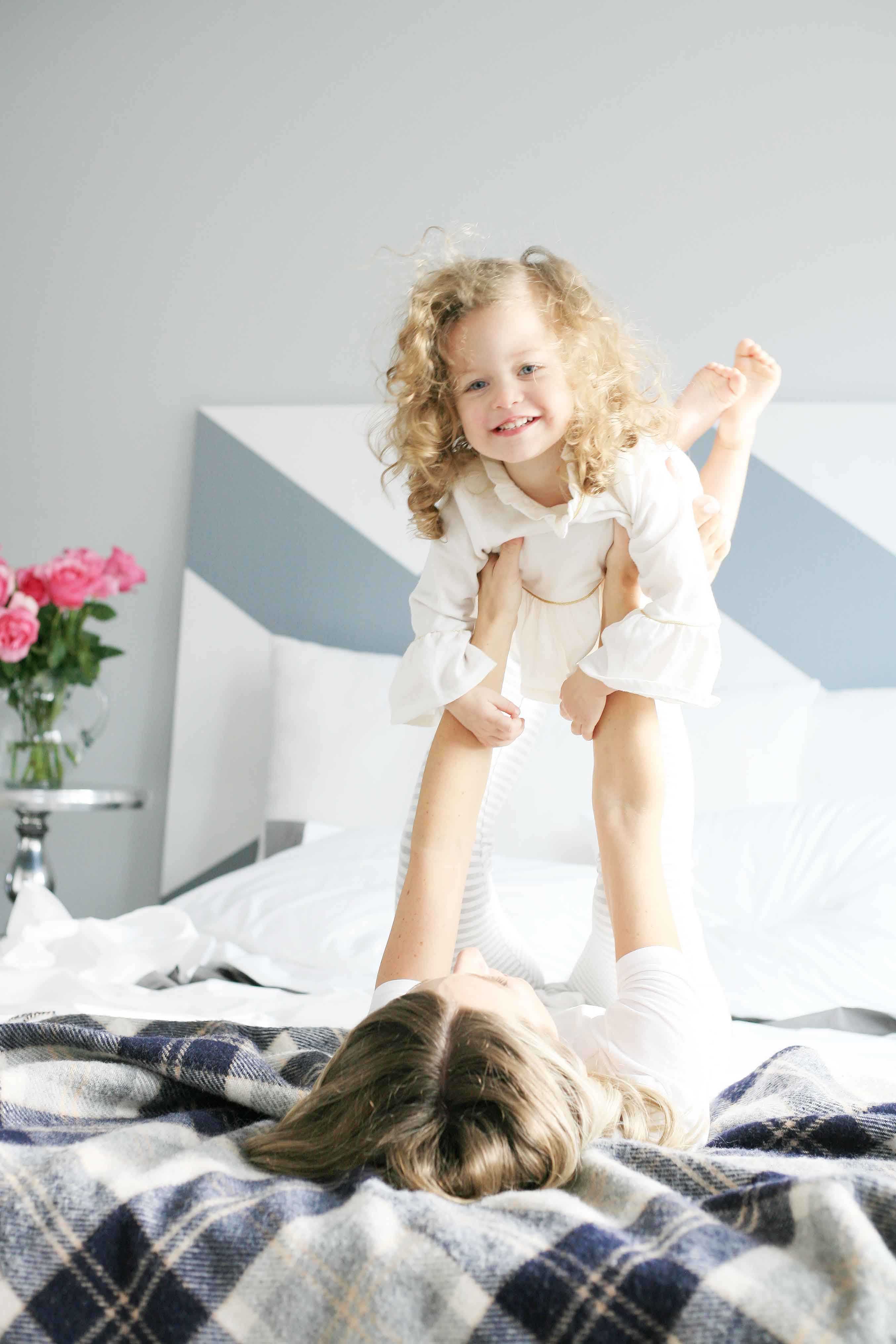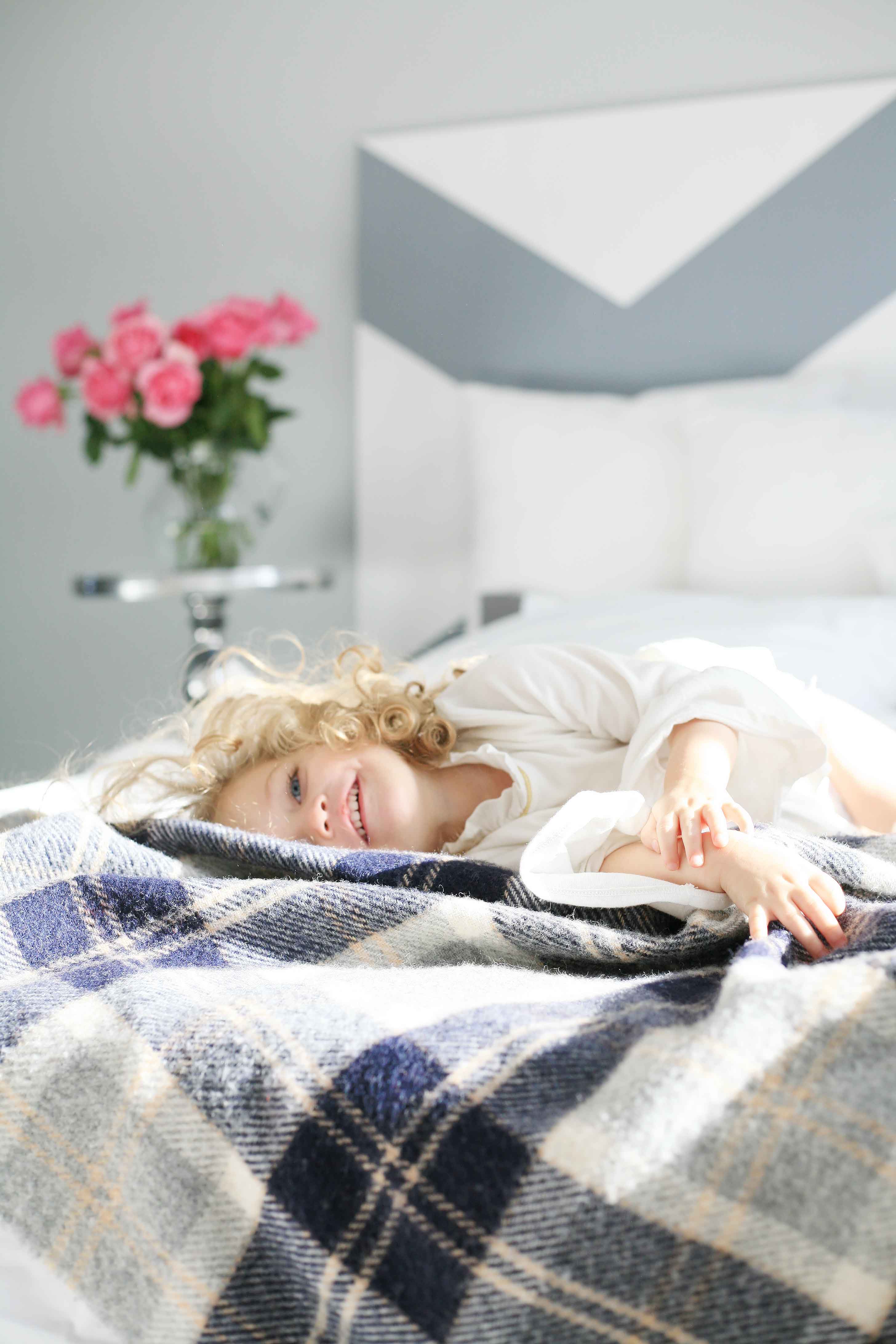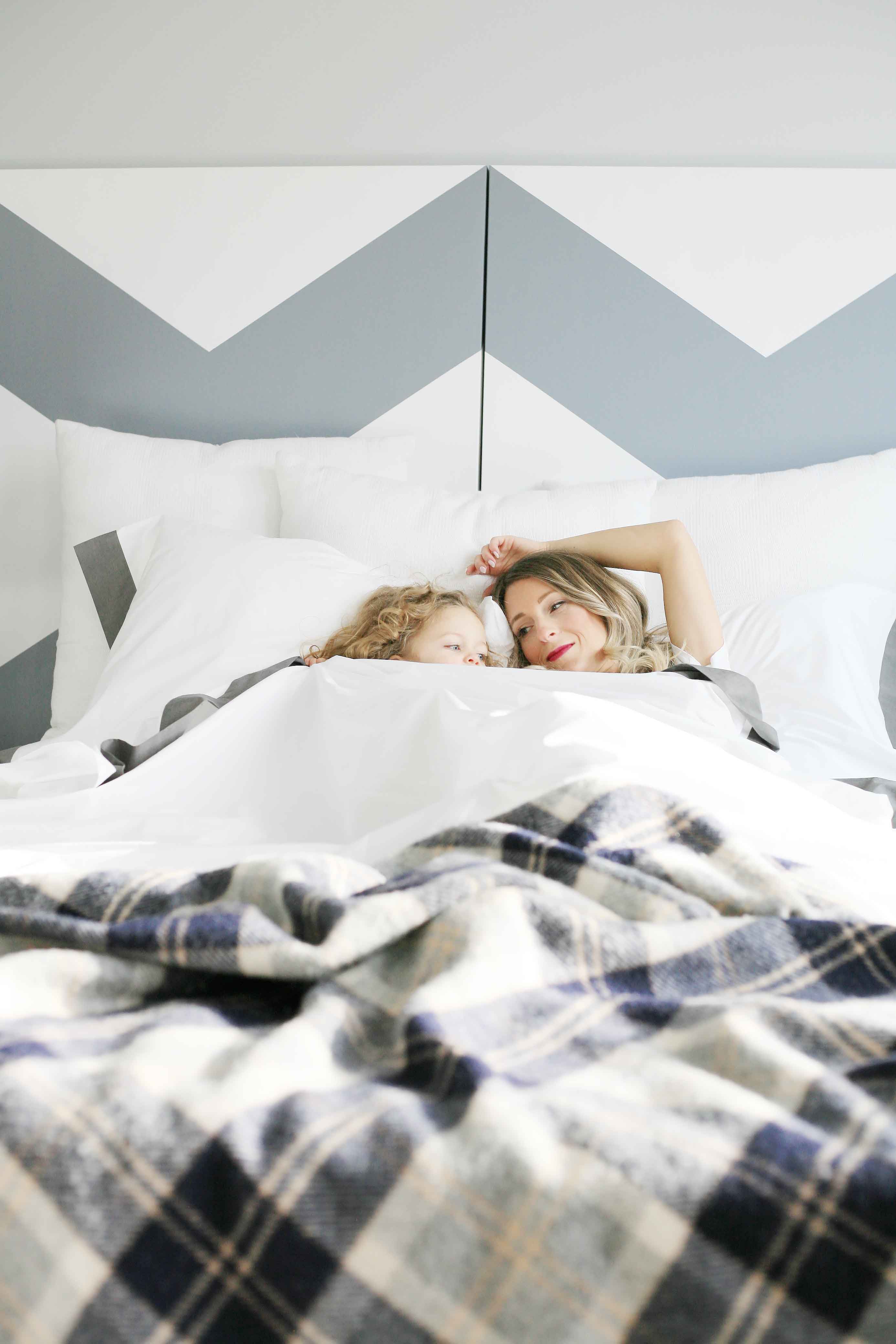 After setting up this mock bedroom none of us really didn't want to take it all down because we were just having way too much fun! We jumped, we rolled, we cuddled, and then we had a family snooze-fest. We couldn't get over how comfortable our Casper mattress is and I'm pretty sure we're going to be fighting over who gets to sleep in it when it's all set up in the new house!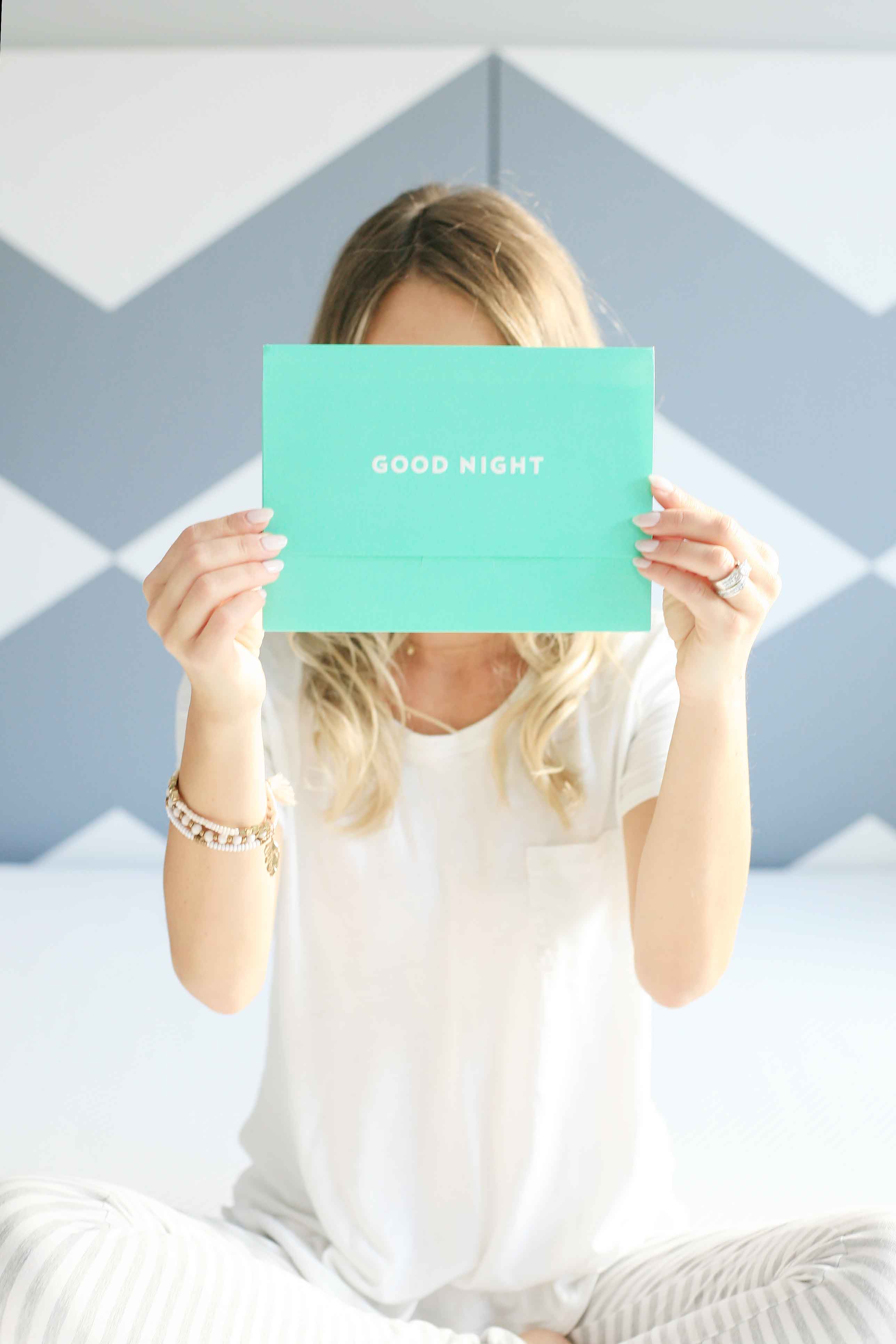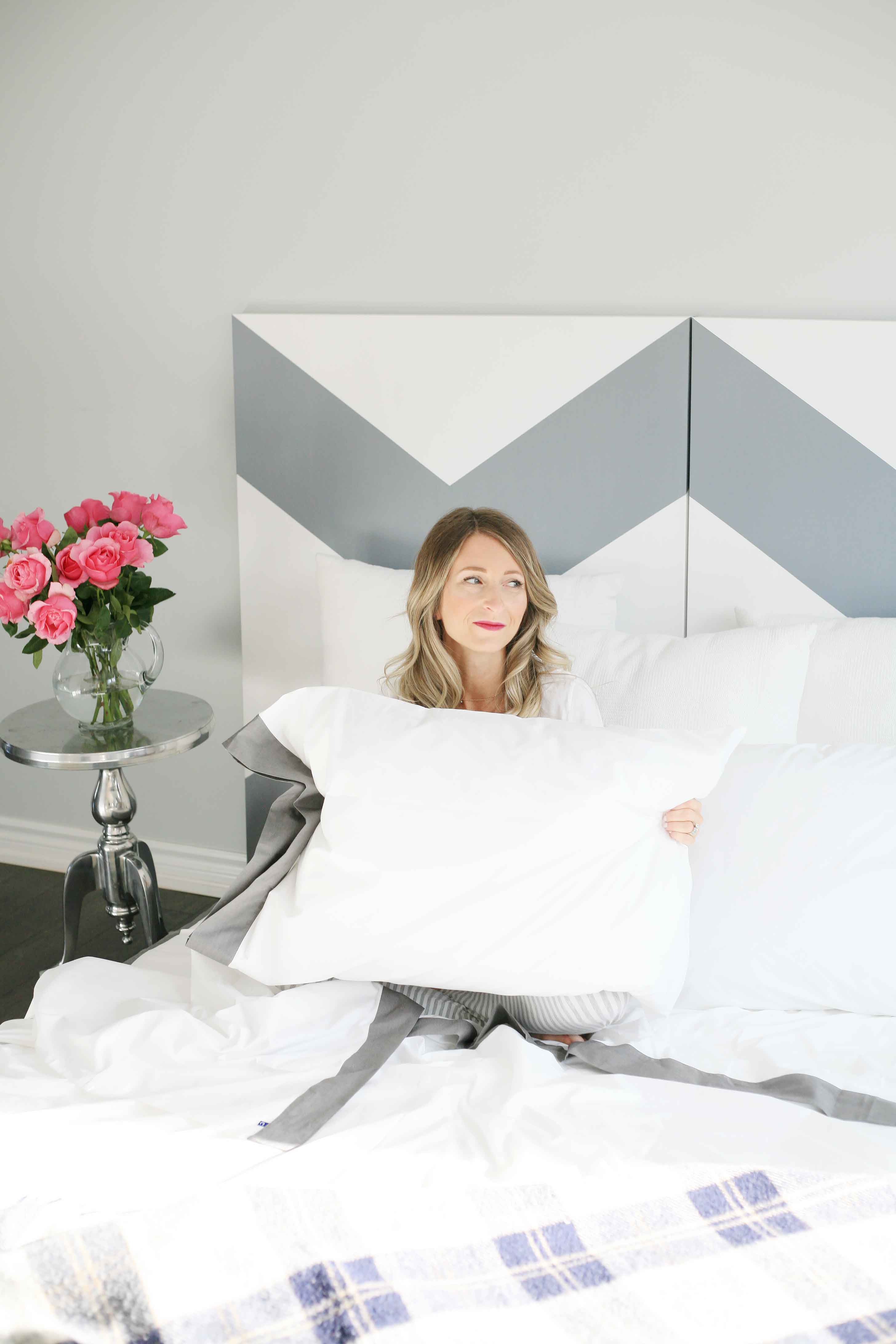 And now for the part you've all been waiting for! If you're interested in trying out the Casper mattress for yourself, use code MINTED75 at checkout to receive $75 OFF select Casper mattresses. Trust me, you're going to want to catch a few zzz's on this – especially since they offer free shipping and free returns in the US and Canada, PLUS their 100-night risk-free guarantee!
If any of you do try it out, I would love to hear what you think. Keep me posted!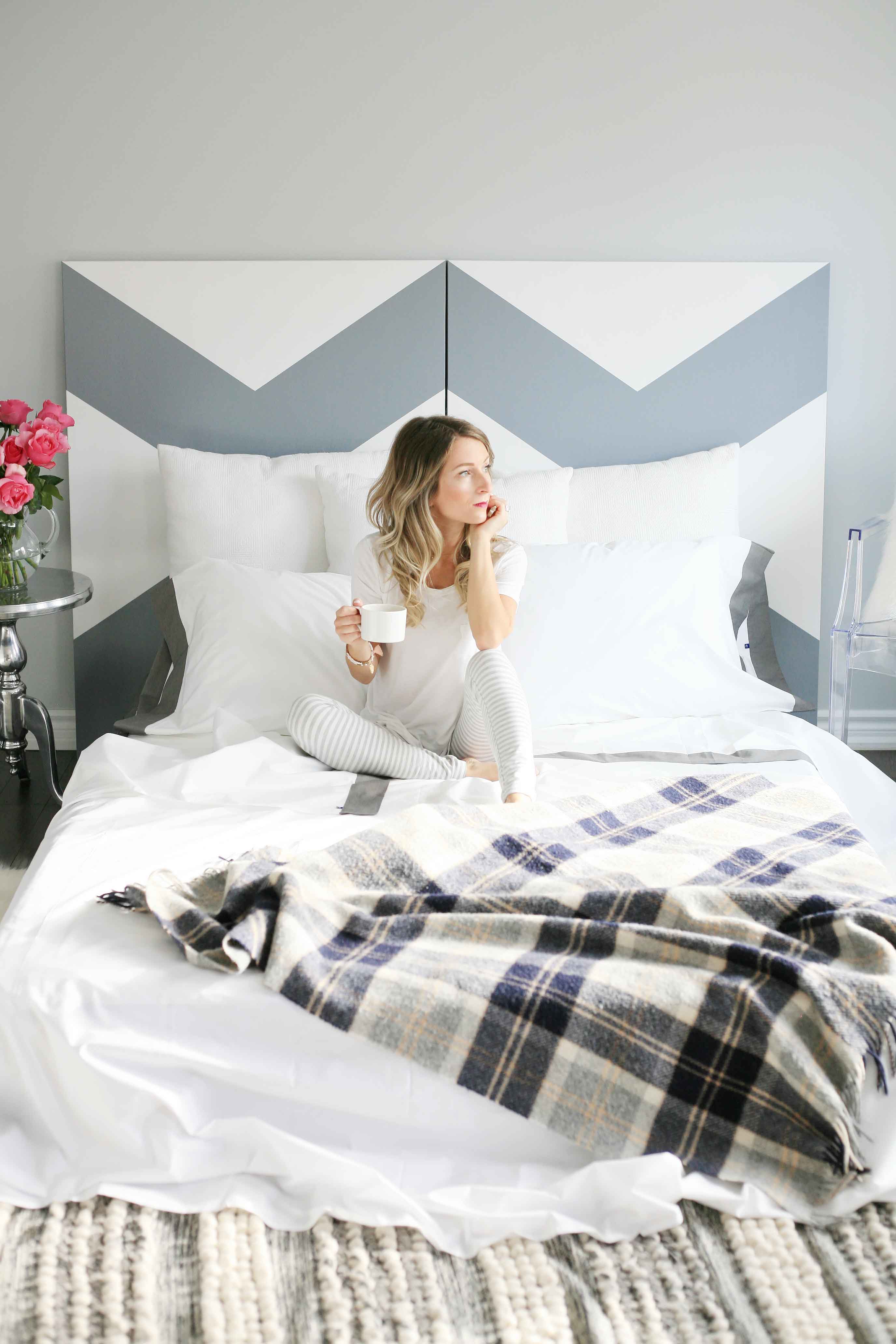 *This post was written in collaboration with Casper. In exchange for this review, I have received special perks in the form of products and/or compensation. All opinions are always my own.