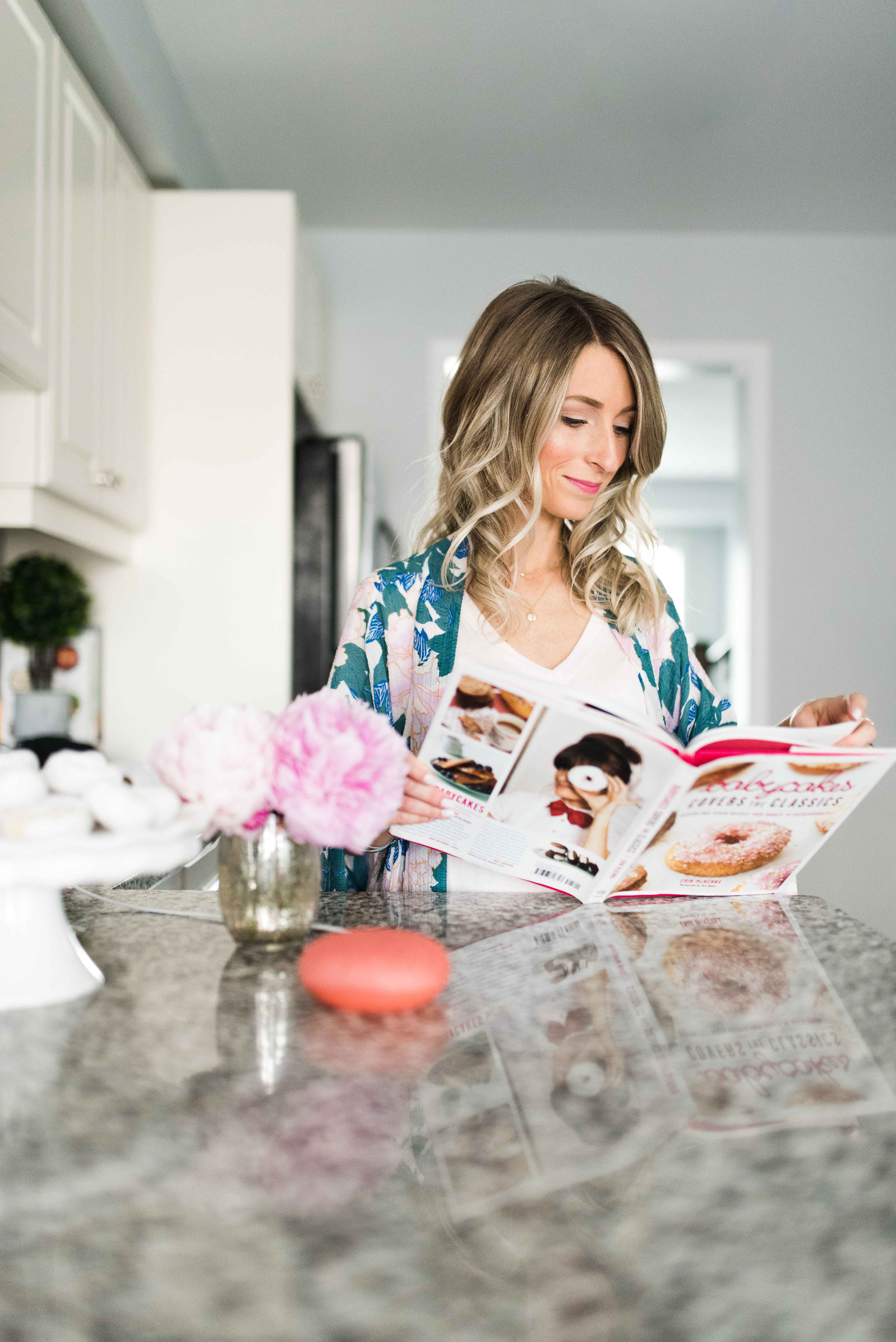 Is your morning as crazy as ours? Around here there's no need for an alarm clock when we have two kids that like to climb into our bed well before 6am begging for snuggles! And when snuggle time is over (according to their clock), it's relentless begging for breakfast that follows. Needless to say, our mornings start off kind of nuts.
The kids are also at that age when they are constantly at each other's throats and lots of screaming, yelling, and whining make up the first not-so pleasant sounds we hear each day. So, in the process of getting everyone fed, organized, and out the door in one piece, we've welcomed a little extra help into our life that we seriously don't know how we lived without!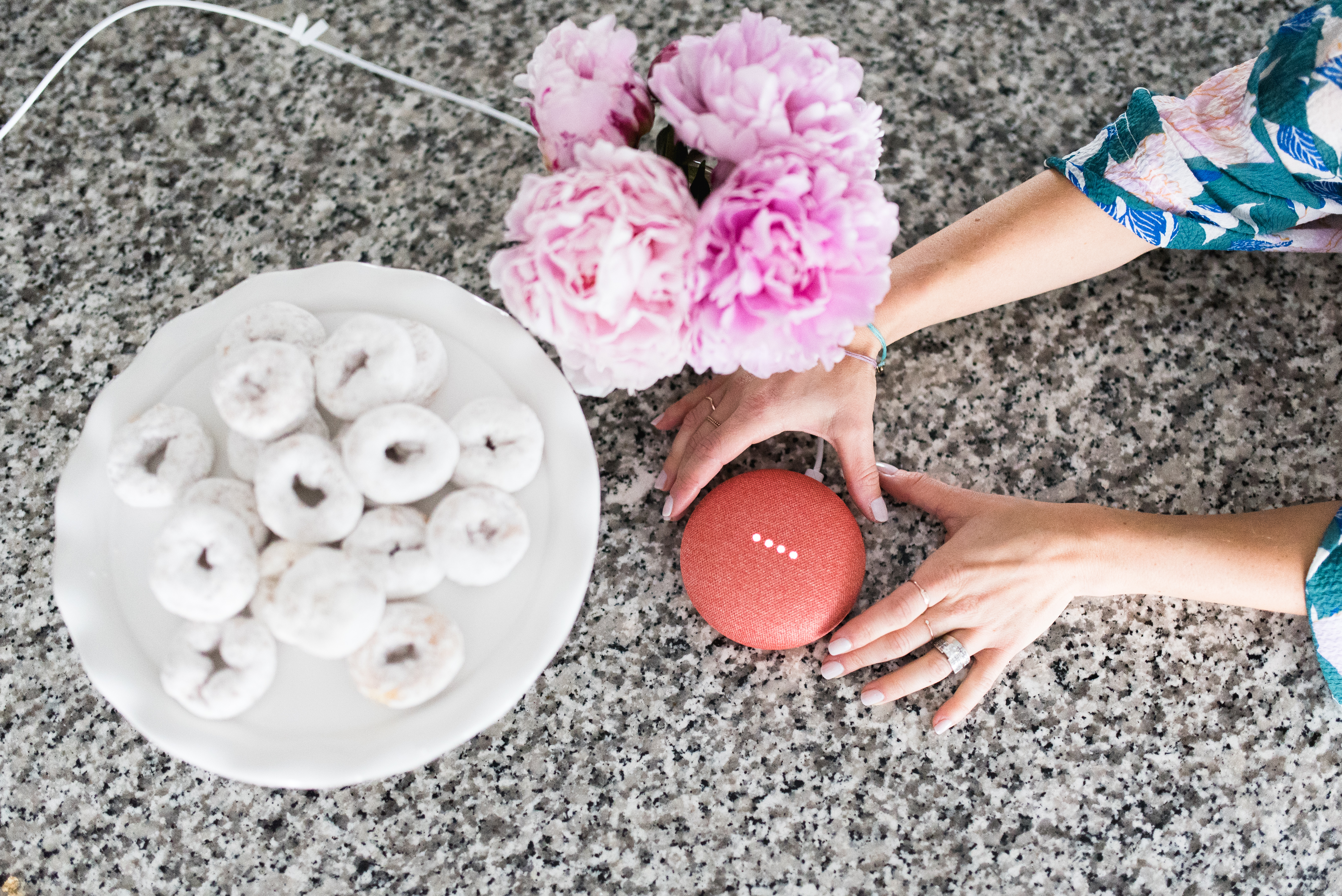 Say hello to our new friend the Google Home Mini (in coral of course)! This voice-activated smart speaker has helped us to simplify, streamline, and organize our life the way a real-life personal assistant would. It's powered by the Google Assistant and is truly that extra pair of hands every mama wishes she had. Still not sure what this product is all about? It's like the Google search tool, but instead of typing in your query, you speak to it and get hands-free help in any room of the house. Settings are easily managed in the Google Home app and it can be personalized according to your own preferences. Oh, and it also comes in chalk and charcoal for you minimalists!
The Google Home Mini is very easy to set up and since it's activated by your own voice, it knows everything there is to know about you – maybe better than yourself. Reminders about what's on the day's agenda are only a, "Hey Google…" or "Ok Google…" away, and hearing the news, traffic report into work, or calling mom for a little help in the kitchen are all available hands-free while you multi-task at other important duties. And when your kids have misplaced your phone (a daily occurrence around here), just ask "Hey Google, find my phone" and a call will be immediately placed to your device so you can quickly locate it.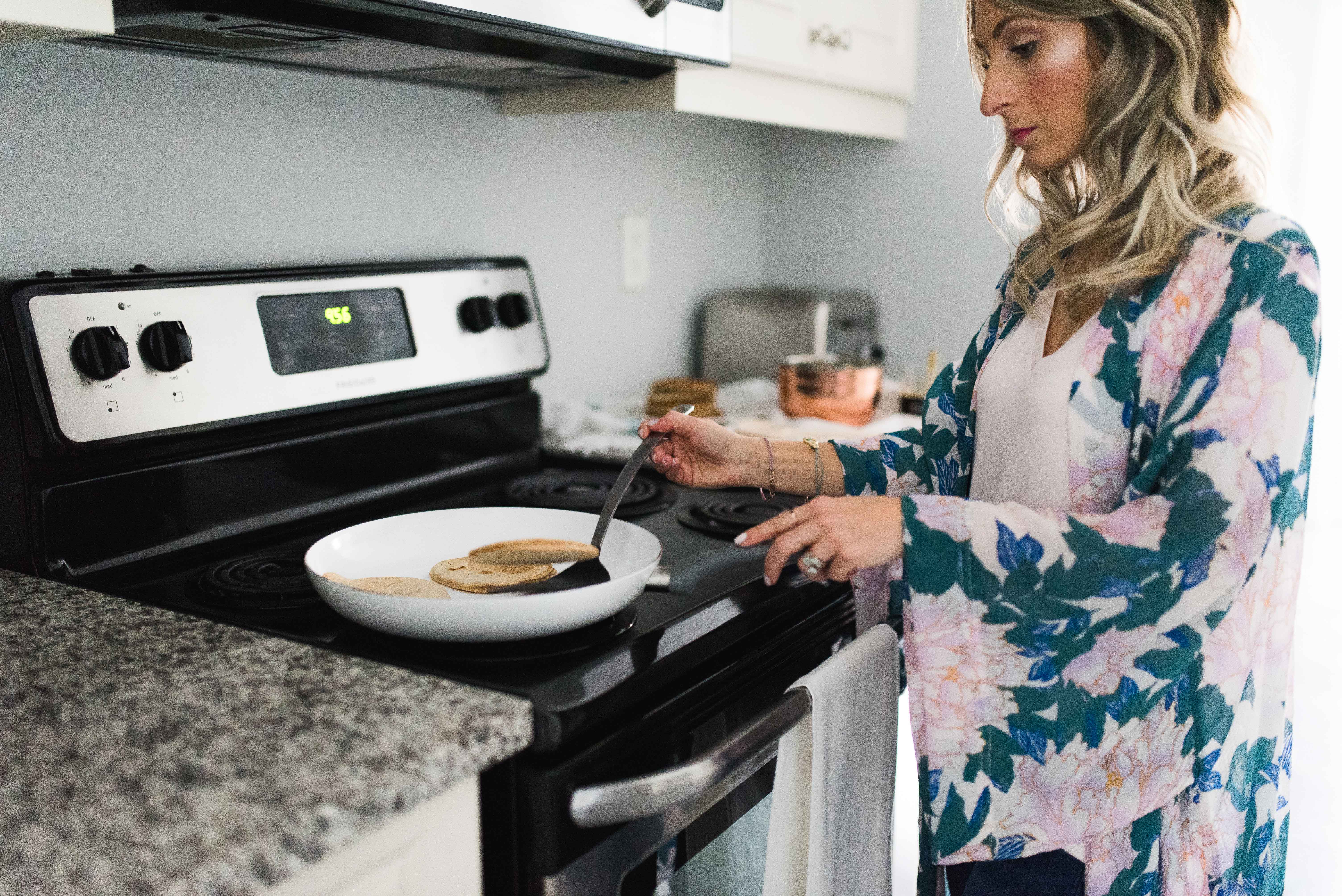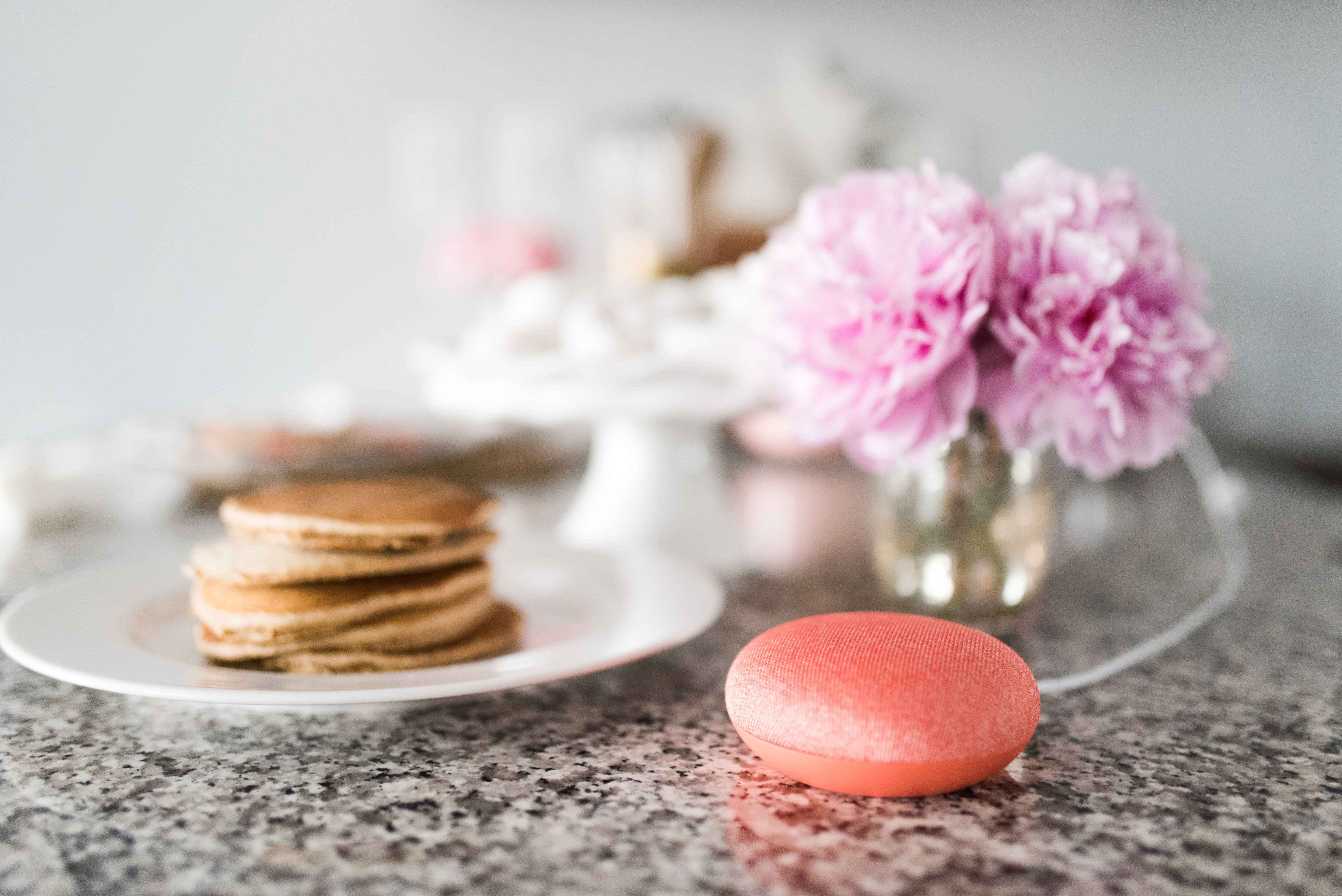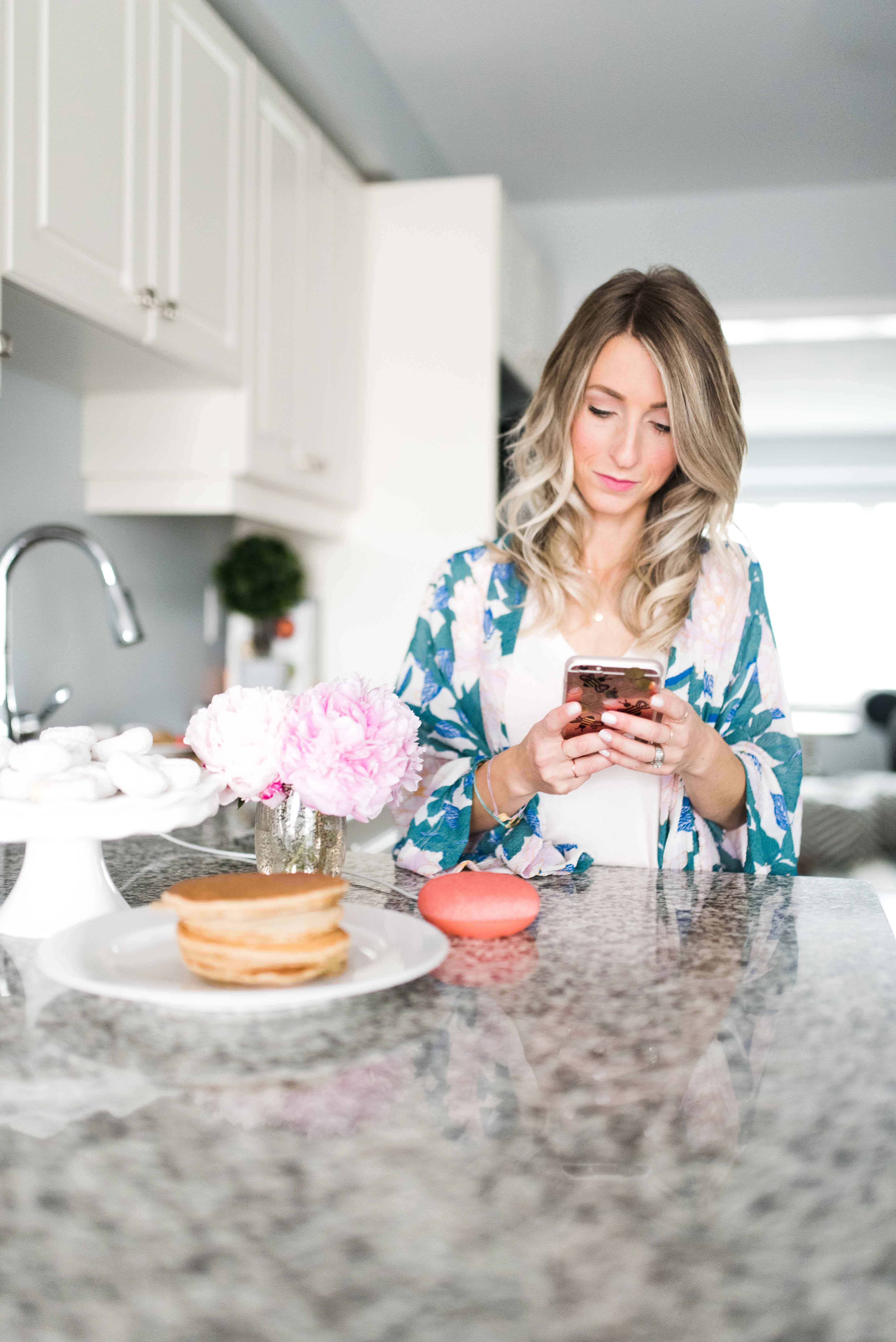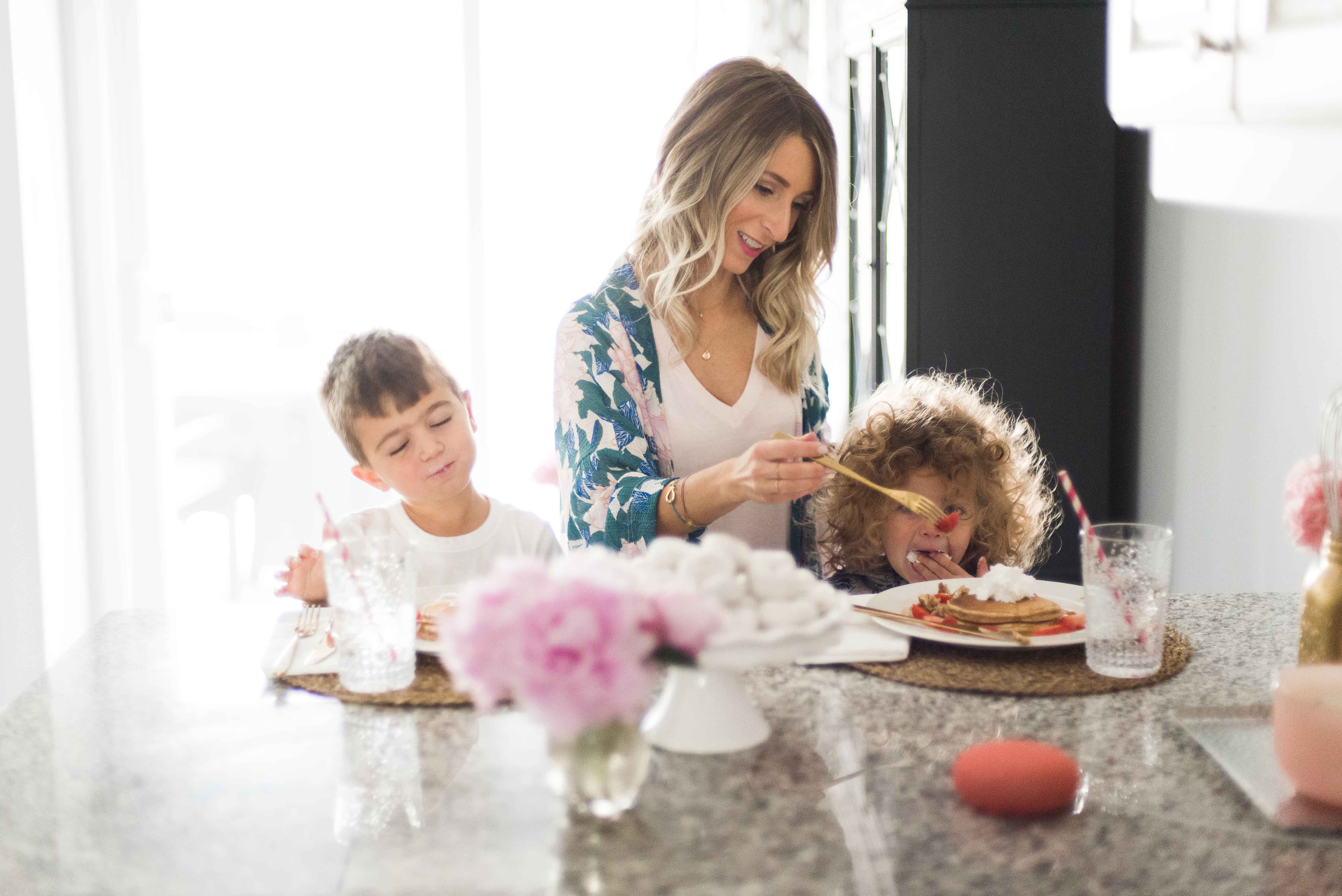 Streamline Your Morning
Streamlining our mornings has never been easier now that we have the Google Home Mini in our life! We actually have two Minis – one in the kitchen and one in our bedroom – and I would love to get one more for the first floor of our townhouse too so that any last minute help before leaving the house is only a simple question away.
First things first – we use the one in our bedroom to set alarms in the morning, turn on some music, and check the weather before getting dressed. All it takes is a quick, "Hey Google, wake me up at 6am" before we go to bed at night. And while you normally turn off a traditional alarm with a touch of the hand, all the Google Home Mini needs is an, "Ok Google, snooze for another 10 minutes", while you lay in bed and procrastinate.
Once we make it down to the kitchen and food and kids are flying all over the place, it only takes a simple (hands-free) command to ask the Google Assistant how long the commute will be today, if the kids need their rain boots, or to adjust the temperature on the thermostat. Coffee is also ready even before anyone comes downstairs – now that's what I'm talking about! These handy functions are available with compatible apps and partners, and the list is constantly growing. Nest, Wemo, Chromecast and Spotify are just to name a few.
The kids like to listen to music while eating their breakfast in the morning (and turn it into an impromptu dance party) – so we simply ask the Google Assistant to play some music and it plays exactly what we want to hear. If you have a Google Play subscription you can listen to just about anything, or if not, it will suggest music that it thinks you want to hear (and 90% of the time it's  right) – again the Assistant  just gets it!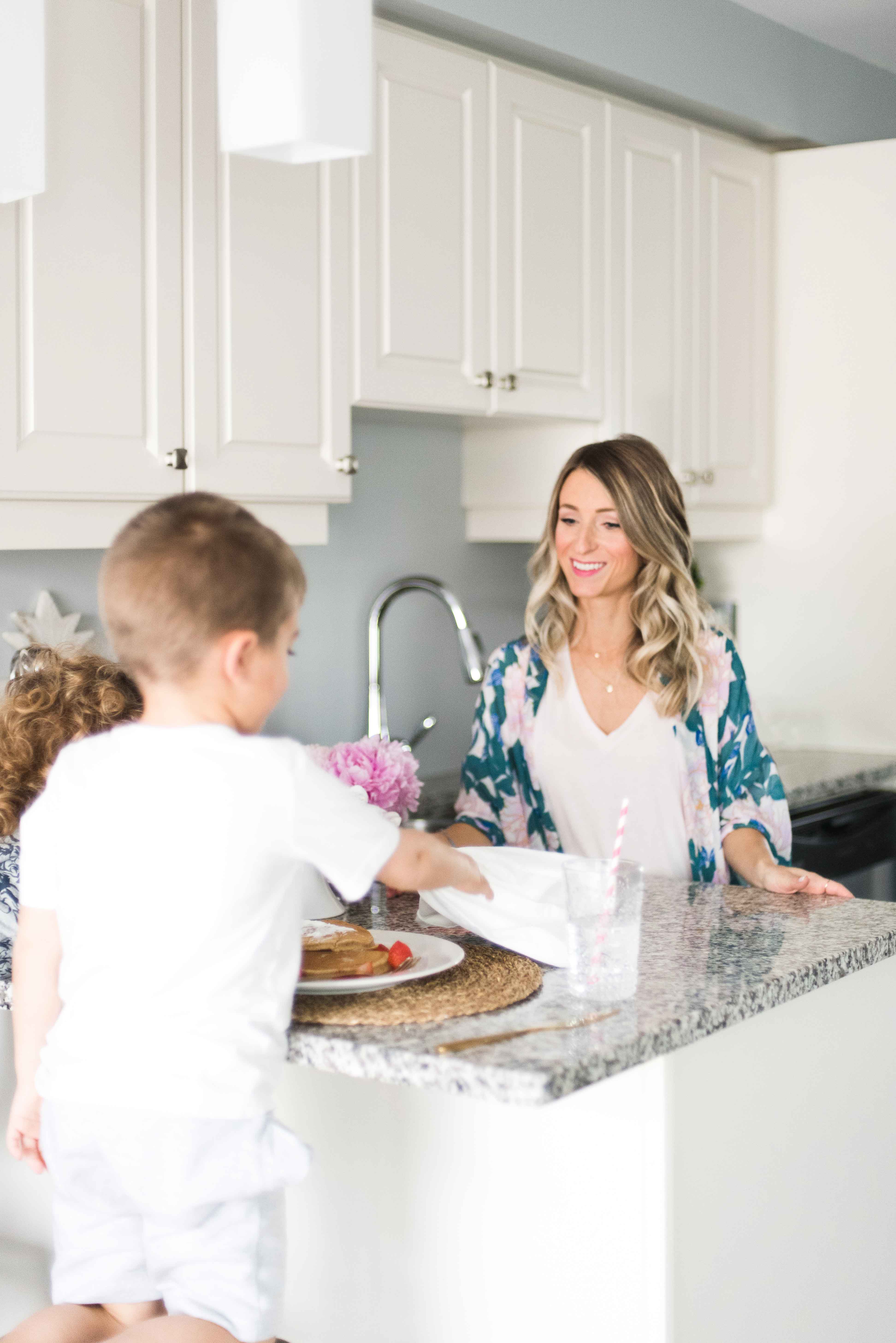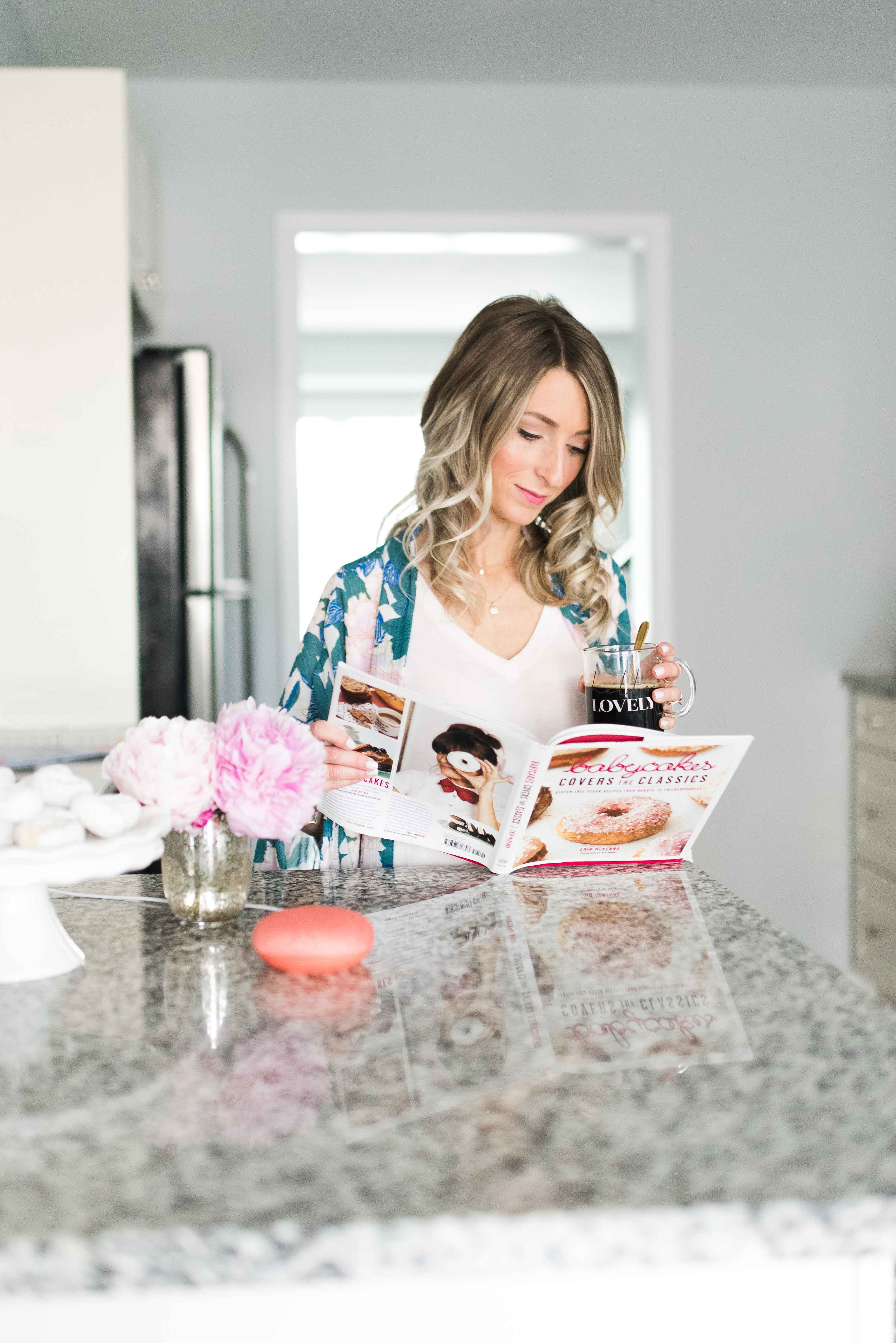 Keeping it Simple in the Kitchen
Moms love to be in the kitchen preparing three meals a day for various appetites and diets, right? WRONG Making dinner is my least favourite thing to do and because I'm not a meal-planner (shame on me), more often than not I'm missing key ingredients for the recipes I decide to make on a whim. This is where my trusted Google Assistant comes in again. I could be chopping vegetables while reading a recipe from Pinterest and suddenly realize that I'm all out of baking powder for my biscuits. Instead of having to put down the knife, wash my hands, and then search by hand for a substitute on my smartphone, all I have to do is say, "Hey Google, tell me a substitute for baking powder". Within seconds I'm instructed what other ingredients in my panty work as viable substitutes and those biscuits are not all lost! Oh, and need to set a timer for baking, but your hands are covered in dough? All it takes is a quick voice-activated command for the Google Assistant to set a timer for 10 minutes and you're all set. And I can't forget to mention that you can use the Google Assistant to read you your recipes and step-by-step instructions. How perfect is that for keeping you in the moment?
One of my favourite features for keeping life in the kitchen simple with the Google Home Mini is the Shopping List. Ever realize that you're out of milk while grabbing things from the fridge, only to later realize you forgot to add it to your list? That's happened to me more times than I would like to admit, but not anymore! While I'm throwing the empty carton into the trash I can say, "OK Google, add milk, bread and eggs to my shopping list", and immediately those items are added to the secure list in my Google Home App and it's ready for me to access from my phone the next time I'm at the grocery store. This is a lifesaver!
Need a drink suggestion to go with your meal? Simply ask your Google Home Mini "Hey Google, talk to Tender". It then proceeds to open a cocktail recommendation service where you can ask for suggestions based on something you have on hand or for a totally random idea. Step-by-step preparation instructions follow, and within minutes a fresh, customized cocktail could be in your hand and ready to drink!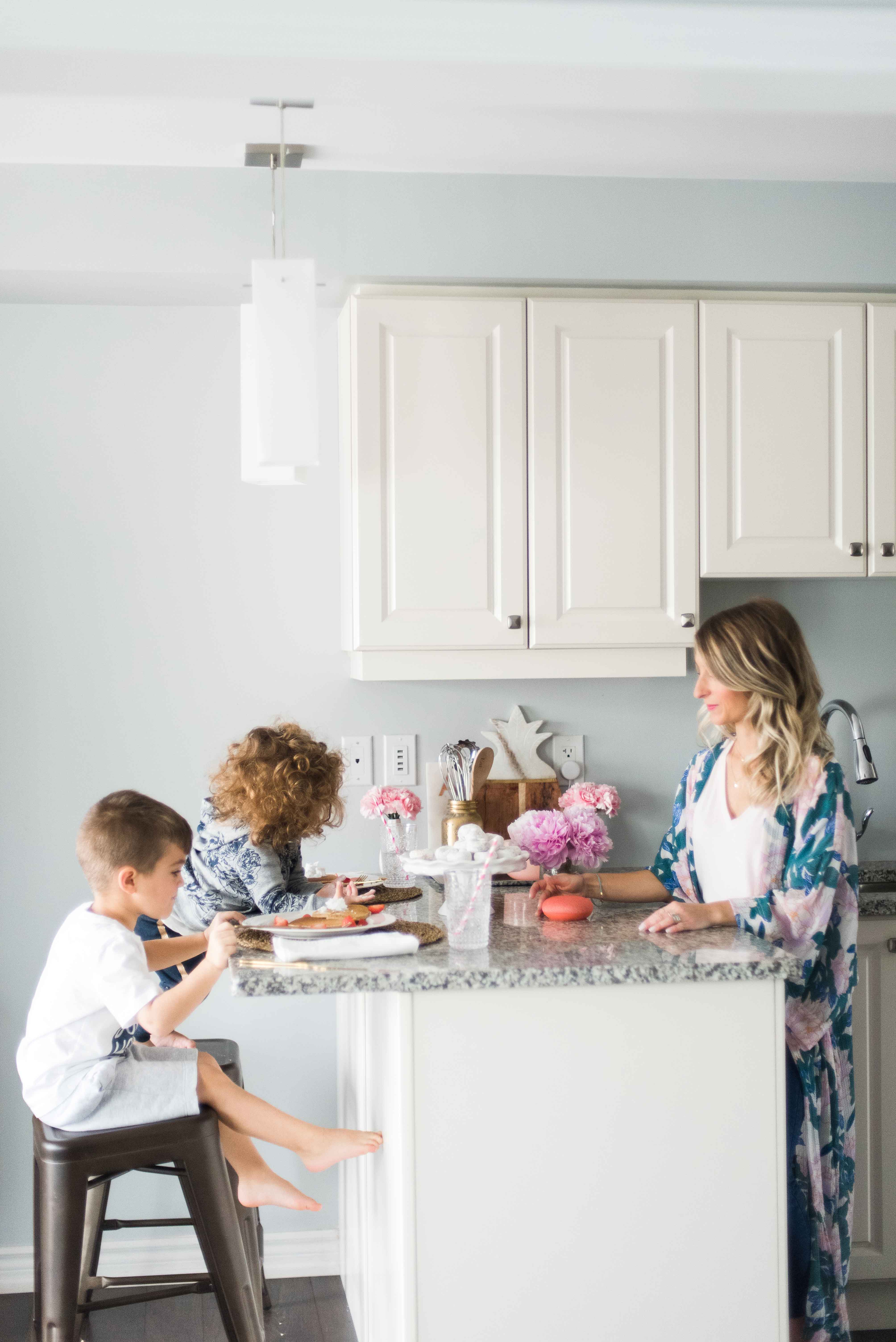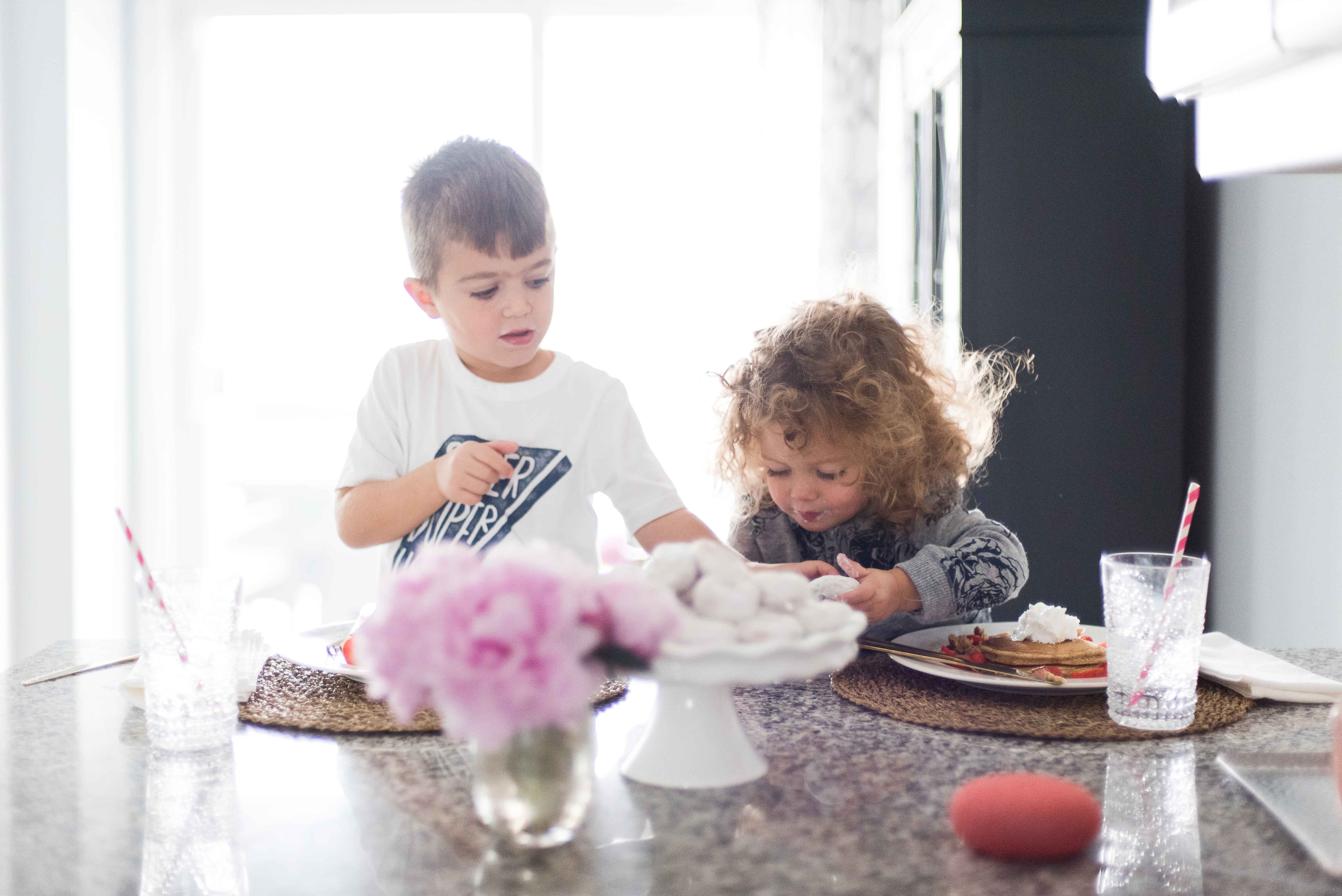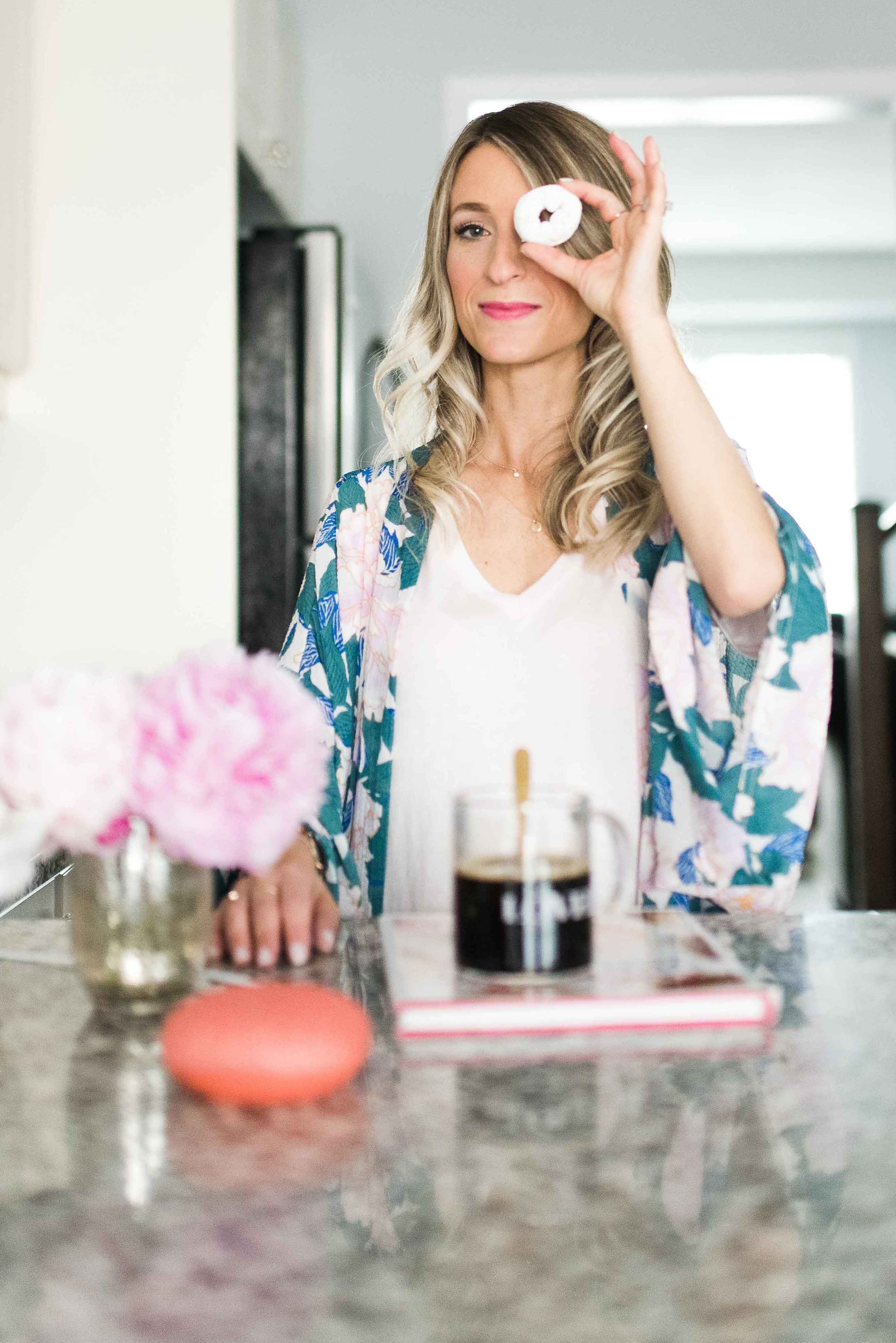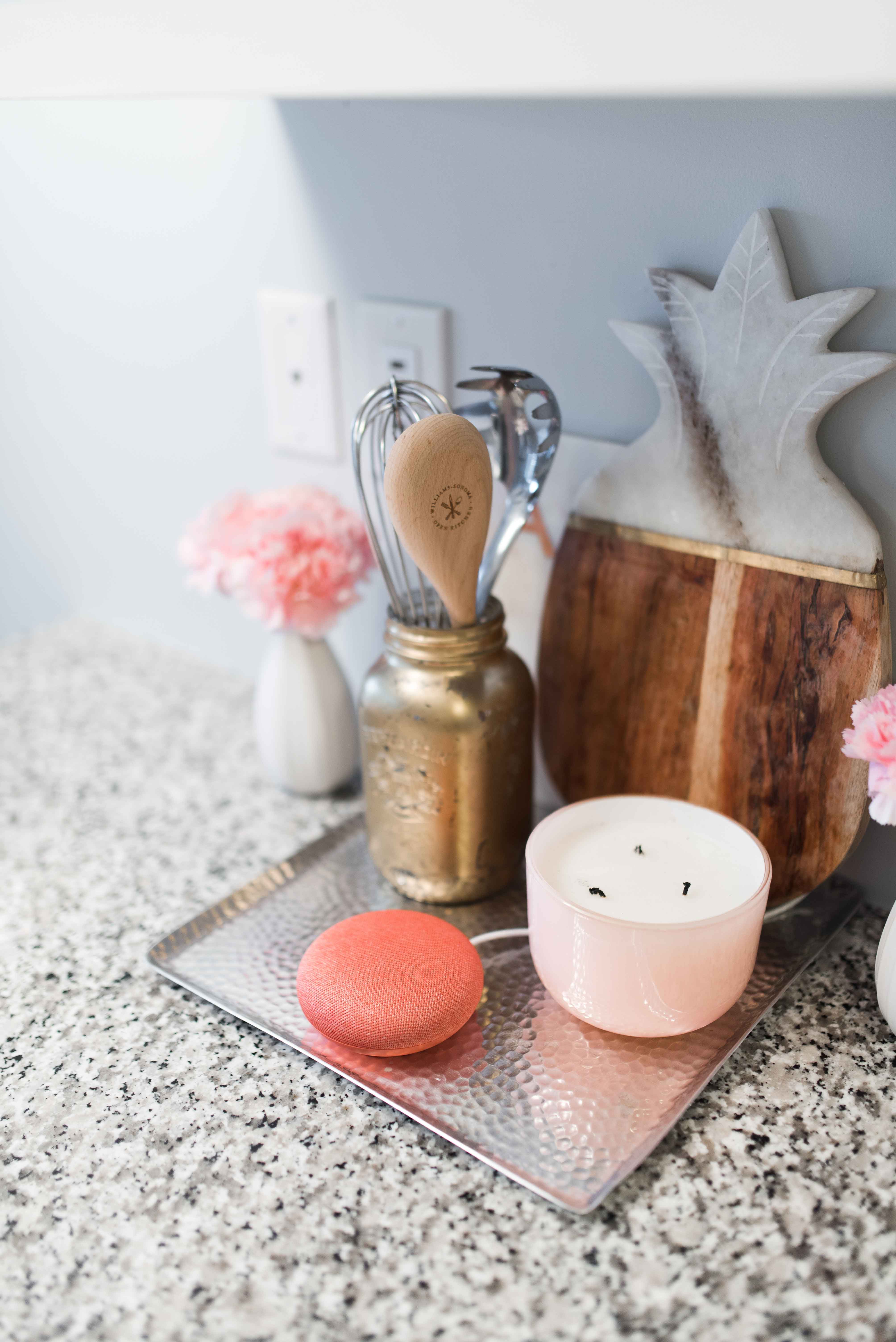 Kid-Friendly
The adults in our home are not the only ones enjoying our new personal assistant. A certain four and two-year-old also have a slight obsession with the newest addition to our family. They went nuts over our robotic vacuum we got last year and now that they can actually have a conversation with this smart speaker – well they are over the moon!
Most mornings as the kids sit down for breakfast, they are the ones asking the Google Assistant what the weather's going to be like, or to play us some music. And when the names of characters from their favourite shows seem to have slipped their mind, they've been known to ask, "Hey Google, who are the characters from Octonauts?". Or when we need to know how to say a certain word or phrase in another language, we can ask, "Ok Google, how do you say 'hello' in Italian", and instant translation is at your fingertips.
Making calls is also easy for little ones when they don't have their own phone. Asking "Hey Google, call Grandma" makes it possible to place a call without having to do anything else – but make sure you know who they are calling!
I can keep going on and on about all the great features that the Google Home Mini offers, but seeing is believing and you need to experience this product for yourself to truly benefit from all that it will do for your life! If you've been using this product, I would love to hear what your favourite feature is!
*This post is Sponsored by Google. In exchange for this post I have received perks in the form of products and/or compensation. All opinions on this blog are always my own.
*Photos by Darby Mitchell Photography